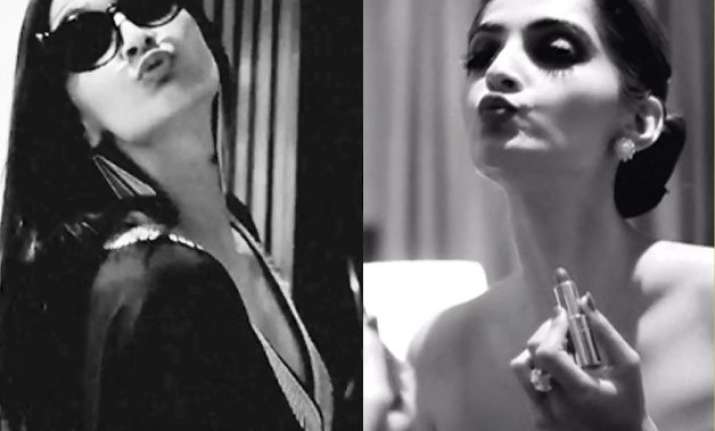 Cannes: Bollywood fashionara Sonam Kapoor is all set to make her first appearance at Cannes International Film Festival 2015.
But before she could come out, some of her pictures have surfaced online that show her getting ready for the gala event.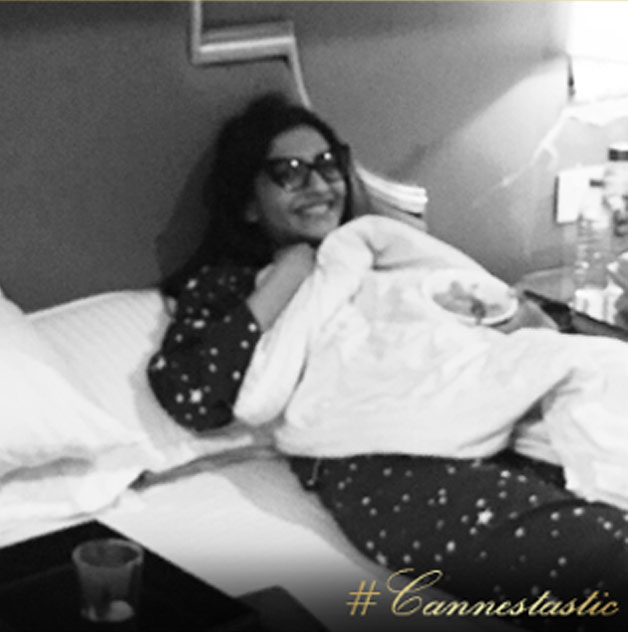 Keeping the excitement level of fans in mind, makeup giant L'Oreal Paris a released a video along with some pictures of Sonam Kapoor on Twitter.
The video shows the actress preparing for her grand walk on the red carpet at Cannes 2015.
L'Oreal Paris tweeted, while sharing the video, "Our big reveal is here!! Watch @sonamakapoor get ready for @Festival_Cannes."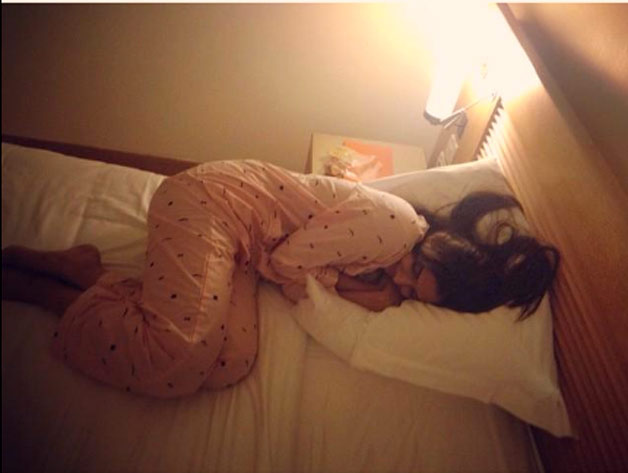 Sonam Kapoor is set to walk the red carpet tonight. Katrina Kaif and Mallika Sherawat have already shown their stylish self at the gala event.
Aishwarya Rai Bachchan is expected to walk the red carpet on Sunday, May 17, 2015.
Watch out the space for more.