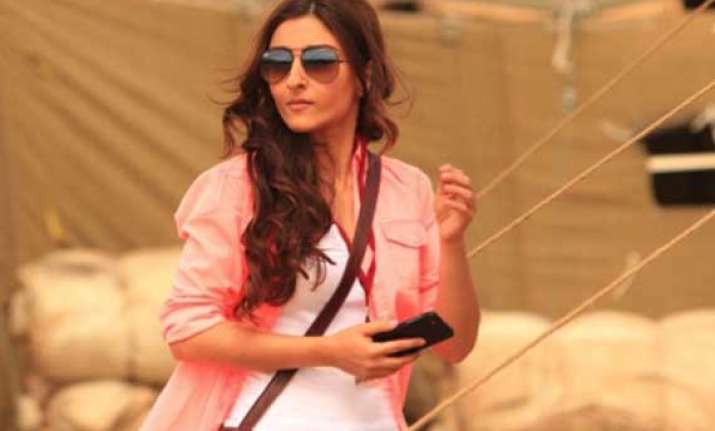 New Delhi: Small things come in small packages, says Soha Ali Khan, who launched one of the smallest 3D televisions by technology brand AOC.
The actress feels that the new AOC 23 inches Full 3D LED Razor TV will be affordable as well as compact.
"3D TV and HD TV is something that people all over the country want to enjoy. But some people can afford it, and some can't. Also, some don't want to have big screen TVs," Soha told IANS during the launch Wednesday.
"They have launched one of the smallest screens. It is affordable as well," she added.
The actress feels that technologies like 3D enhance film experience and help in grabbing more eyeballs.
Are you tech savvy?
"I don't understand technology at all and I choose not to. Even turning on the TV at home has become problematic...there are like five remotes. I find it complicated and someone has to come and set it up for me," said Soha who was last seen in war comedy "War Chhod Na Yaar".