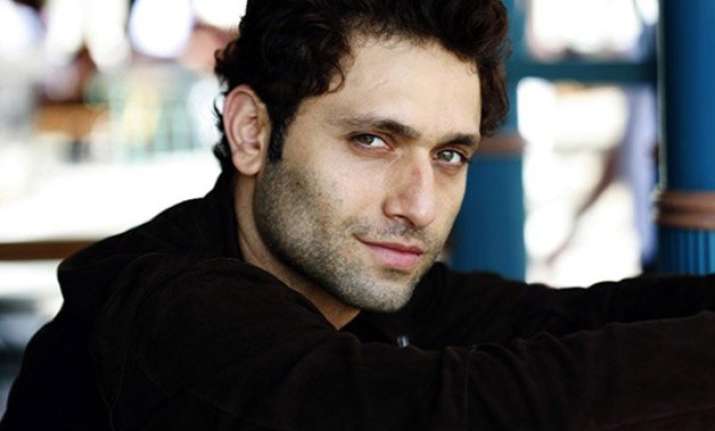 New Delhi: Actor Shiney Ahuja who took a break from Bollywood following controversies is set to make a comeback with upcoming comic flick 'Welcome Back'.
Shiney made his debut to cine world with Sudhir Mishra's 'Hazaaron Khwaishein Aisi' took a break from after being accused of rape.
In the year 2009, Ahuja was accused of raping his maid. The accusation was followed by an arrest and a trial and Shiney was sentenced to seven years of jail. Although, the domestic help retracted her complaint in 2011, the incident was seen as Shiney Ahuja's exit from the film industry.
Anees Bazmee's 'Welcome Back' also stars John Abraham, Shruti Hassan, Anil Kapoor, Nana Patekar, Nasseruddin Shah, Dimple Kapadia and Paresh Rawal in pivotal roles.
When asked by a leading daily what he did while he was away from the glitzy world, Shiney answered, "I was here only. I read many books, watched movies and spent a lot of time with my family. My wife proved to be my strongest support during my tough days. My seven-year old daughter turned to be my strength and it is because of my family that I could act again."
"I am not nervous about my comeback but I am excited to be back among fans," he said on his return to cinema.
Speaking about the rape allegation that destroyed his career, Shiney pointed out, "The innocents don't need to explain themselves."
He also added that he hasn't seen Anees's 'Welcome' which released in 2007, of which 'Welcome Back' is a sequel, but agreed to the role after hearing the script.
In the movie Shiney Ahuja will play Naseerudin Shah's son. On how much this movie is important to him Shiney said, "I have huge expectations from this movie. It is this movie which will decide my fate in Bollywood. If audiences like my performance I will be offered new movies."