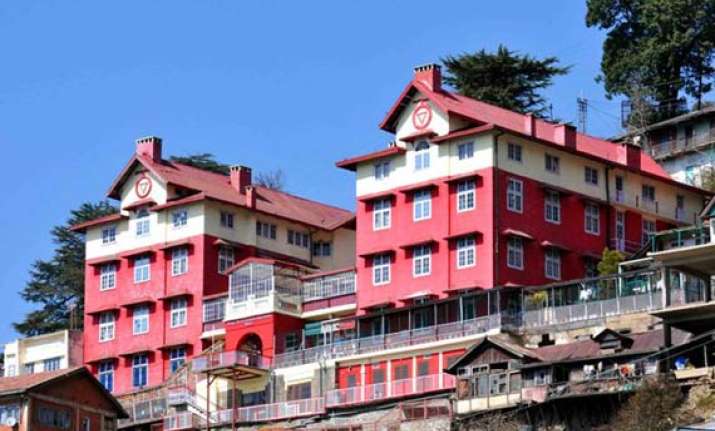 Shimla: The Himachal Pradesh capital will hold a two-day film festival in April, event organisers said here Tuesday.
The Shimla Film Festival 2014 will be held April 12-13. It will have two sections - one for Himachal filmmakers and the other for national and international filmmakers, festival director Ravinder Makhaik told reporters.
The competitive section is only for Himachal filmmakers, where the entries have been invited in six categories - feature film, short film, documentary, music video, spots, and corporate or promotional film.
Two awards per category will be selected by a jury.
"We have a panel of three eminent people - filmmaker Vivek Mohan, journalist Rakesh Lohumi and photographer Sanjay Austa - as the jury for the film festival," he said.
Governor Urmila Singh will be the chief guest for the award ceremony on the concluding day.
In the open section category, filmmakers will not compete for any awards but the best films entered will get a commendation and will be screened during the festival.