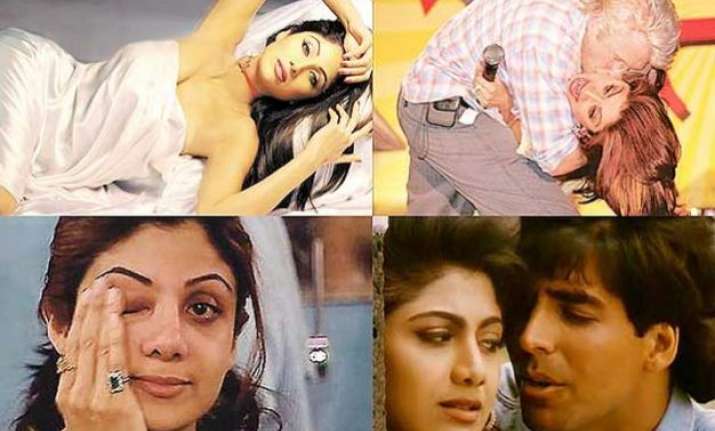 New Delhi, Shilpa Shetty who is a one of the most sizzling actresses of Bollywood,  was never stranger to controversies. No doubt Shilpa has worked hard to make herself as a successful star but somewhere in between controveries related to her has also given her ample opportunity to grab limelight.

The long-legged lass as a teenager worked hard to sculpt her frame to perfection and bagged Limca modeling assignment at the age of 16. Bollywood noticed her charms and she was offered 'Baazigar'. She got appreciation for her role in 'Dhadkan', Rishtey ,'Life in a... Metro' and 'Apne', but became famous when she won the British celebrity show 'Big Brother 5'. Shilpa was the first Indian celebrity to take part in a reality show Big Brother in the UK and won it.

From her style evolution to her participation in a UK based reality show, at one point Shilpa's every move was a headline. Shilpa has always used her controversies to her best.

On her 40th birthday, we make you familiar with the controversies she has been entangle in.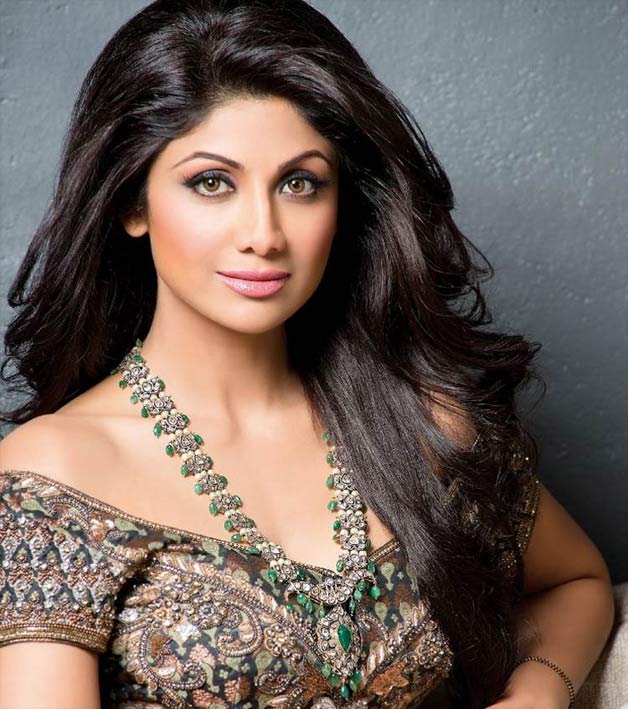 In April 2006, non-bailable warrants were issued against Shilpa Shetty by a Madurai court for posing in an obscene manner in picture which were published by a Tamil newspaper. According to the reports, warrants were issued against them as neither of the actresses could comply with summons, which were sent to them earlier for the same reason.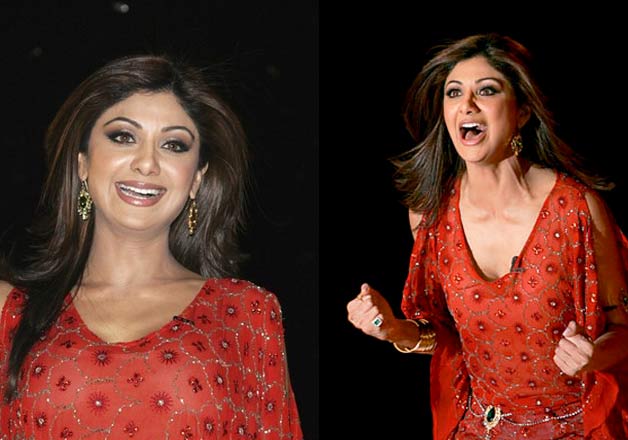 Shilpa Shetty's stay in the 'Celebrity Big Brother' hit the headlines when she and co-contestant Jade Goody were embroiled in a race row. In her attempt to take digs at her, Jade claimed that she didn't know Shilpa's surname. Jade referred to the actress as 'Shilpa Fuckawallah', 'Shilpa Durupa', and 'Shilpa Poppadom'.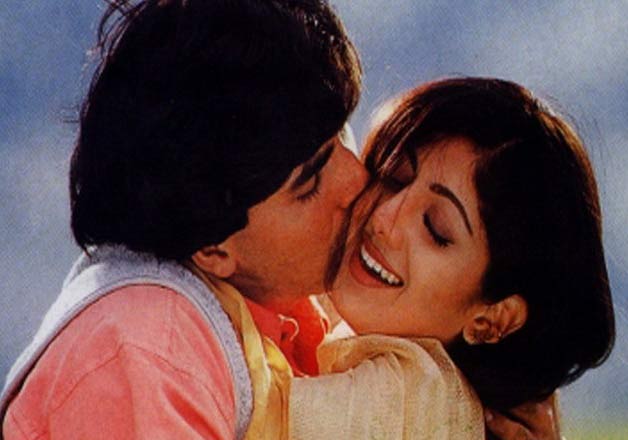 The love affair of Akshay Kumar and Shilpa Shetty began while they were shooting for a film. But their breakup was sour as the actress had found out that he was cheating on her and dating her best friend Twinkle Khanna instead. According to reports, Akshay wanted Shilpa to give up acting, which did create differences between them.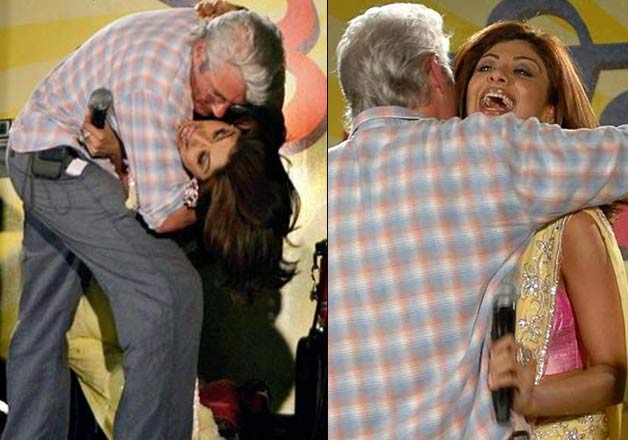 On 15 April 2007, Richard Gere not only clasped Shilpa Shetty, but he also kissed her during an AIDS-awareness event. This didn't go down well with many protesters, including alleged members of Shiv Sena, who thrashed and burnt effigies of Gere. The protests took place in many cities including Varanasi, Bhopal, anpur, Indore, Delhi and Mumbai. On 26 April 2007, an Indian court in Rajasthan had also issued a warrant for the arrest of Shilpa Shetty and Richard Gere.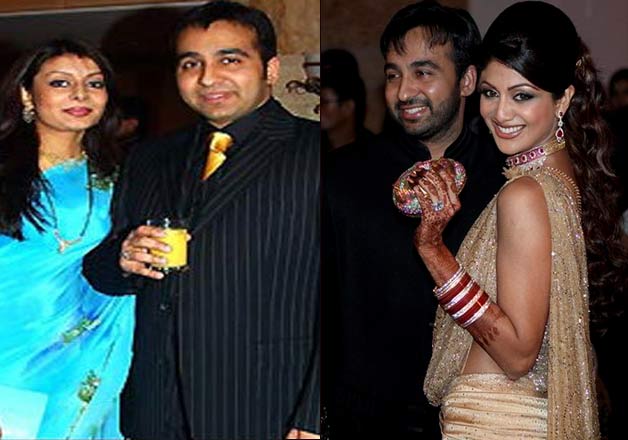 Raj Kundra's first wife Kavita had openly accused Shilpa for being the key reason for their split. She had stated that Raj had become so fixated with the actress that reunion was just not possible.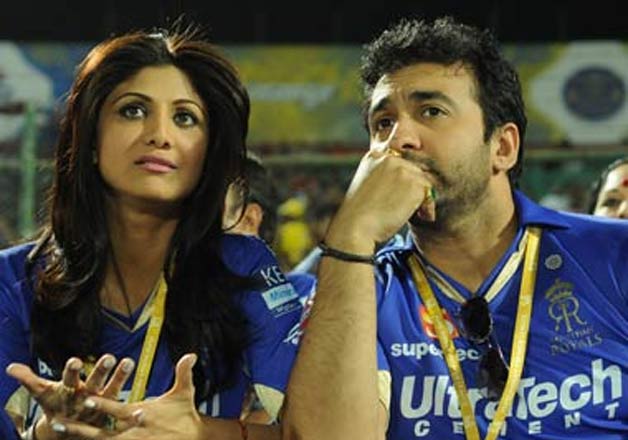 Shilpa Shetty also made headlines for her alleged involvement in IPL match-fixing case.  Though the actress has always denied about  all such allegations.