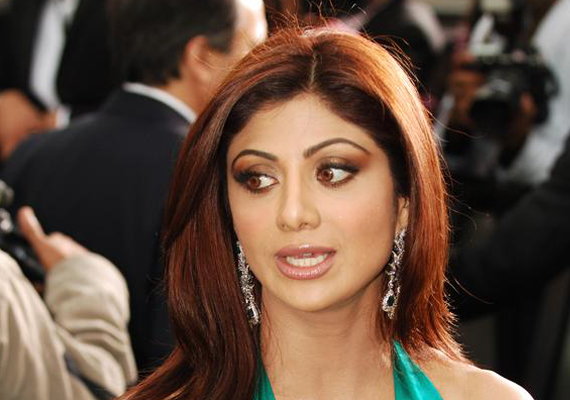 Mumbai, Jan 13: Actress Shilpa Shetty has called on women to strengthen themselves physically and mentally to become their own saviours in times of crisis.
"It is high time that we women understand our worth and that it it very important to be confident in any kind of adversity," the 37-year-old said here Friday at the launch of a self-defense campaign "Enough is Enough."
"Generally, it has been seen that we get scared when we are harassed, even mentally. But I think this is the time for change. It is time we let women understand their strength. We have strength and we are aware of it, but we don't know how to use it," she added.
Shilpa also advocates teaching kids respect for women in schools to prevent crimes against women in future.
"I think now it is important, especially in schools, that respect for women is inculcated in children. I think that is where the mindset will change," Shilpa said.
"Women cannot be looked at as just sex objects. I think that is where we, kind of, lack in this country," she added.
The campaign has been organised by Shilpa's husband Raj Kundra's Super Fight League, a an organisation to promote martial arts.