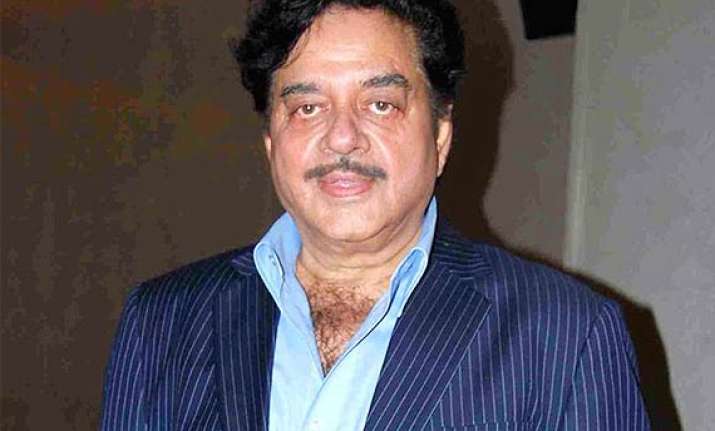 Mumbai: Actor-turned-politician Shatrughan Sinha is all set to be honoured for his 'outstanding contribution to Indian cinema' at the upcoming International Indian Film Acacdemy (IIFA) awards this year at Tampa Bay, Florida.
The 67-year-old veteran actor, who was last seen in Ram Gopal Varma's trilingual crime drama 'Rakta Charitra', will be awarded for his illustrious career in the Hindi films for more than 45 years.
"It has truly been a long but fulfilling journey in the movie business and I thank IIFA for commemorating my eventful career with this prestigious award. The honour not only humbles me, but makes me feel loved by a country where cinema is the ultimate equalizer of the masses," Sinha said in a statement.
IIFA has acknowledged many Indian cinema legends including the late director-producer Yash Chopra, lyricist Javed Akthar, filmmaker Ramesh Sippy and songstress Asha Bhosle among others.
The 15th IIFA Weekend and awards will be held from the April 23-26.