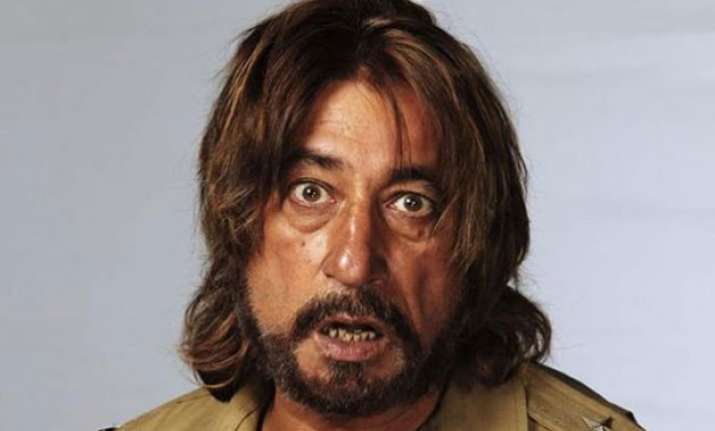 New Delhi: Shakti Kapoor whose death rumours took social media by storm on Saturday is deeply disturbed by the hoax. The actor's news of dying in a car accident surfaced online like a fire which has left him in a state of shock.
The actor today while expressing his unhappiness in a statement issued told, "It's been very sad that somebody puts it on Whats App about accident and my death which not only disturbs me but more to my relatives, friends and fans as well. With God's blessings I am fine. This news is a total fake but has disturbed me and lots of people."  
Two days before, Shakti Kapoor's other fake news went viral. It was rumoured that the 'Andaaz Apna Apna' villain was robbed off his Rs 5 lakh earrings in Kanpur where he went for shooting a flick.
Rubbishing the reports as false the actor said that he fled to Kanpur to attend a wedding where a large crowd gathered around him his ear got cut my mistake.
Meanwhile, other Bollywood celebrities including Amitabh Bachchan, Madhuri Dixit, Dilip Kumar, Lata Mangeshkar, Katrina Kaif and Ayushmann Khurrana have faced such death hoax in the past.