Follow us on The Badshah of Bollywood – Shahrukh Khan completes 23 golden years in the film industry, but there are a lot of interesting facts about his struggling days in the industry.
Not many would know what he went through in those initial days of his career and how he grabbed the even paltry opportunities that came his way and carved a full-fledged beaming career out of them.
Way back in 1992, he started his career with the Rishi Kapoor and late Divya Bharti starrer movie 'Deewana'. The time of the year was June 25 when, the then newbie, Shah Rukh Khan was approached for the role of a second lead in the movie. He was to appear in the movie after the interval only.
Without any qualms, as is SRK's habit till date, he took it as an opportunity and agreed for the role. Interestingly, the most surprising element is that SRK was not the first choice for this role.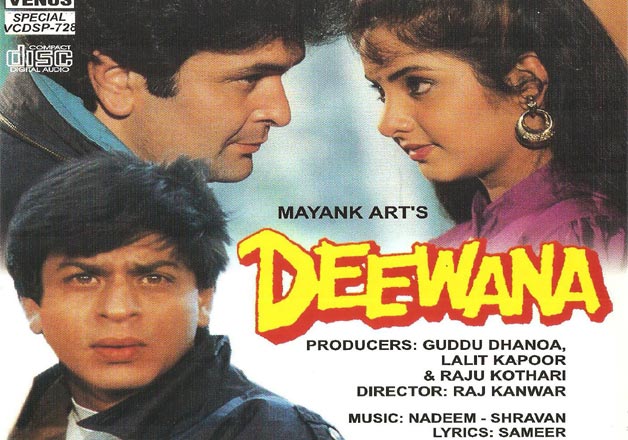 Yes, he got the offer as a replacement to one renowned and emerging name of the industry at that time. This person was none other than the reality show Bigg Boss' contestant and actress Kajol's younger sister Tanishaa's boyfriend Armaan Kohli. Yes, this might be shocking for you but that's the truth. 23 years back, now hardly known Armaan Kohli was a renowned and coming up personality of Bollywood while today an internationally-acclaimed actor, Shah Rukh, had no standing in the industry at that time.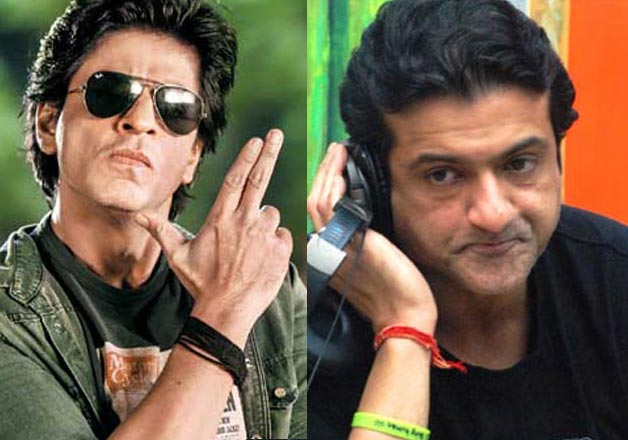 Yet another thing that will surprise you about the movie is that Shah Rukh has never watched his debut movie.
Last year on the 22nd anniversary of his debut in Bollywood, he tweeted, "All notions, creations & experiences of decades will end on the day of truth. I tirelessly work to ignore the inevitable. Thx for 22 yrs of O2. I have till date not seen Deewana. I have a notion that I don't want to see my first or last creation. They r bookends, the story is between" (sic)
While along with the other two Khans, he is one strong pillar of the industry today, however at that time it was Rishi Kapoor and Divya Bharti who were related to the film more. But SRK's performance was so appreciated that it won him Filmfare Award for the Best Male Debut and Divya Bharti won the Best Female Debut Award.  Even the singers of the movie Nadeem and Shravan won accolades for the film and were honoured with the Fimlfare's Best Music Award.