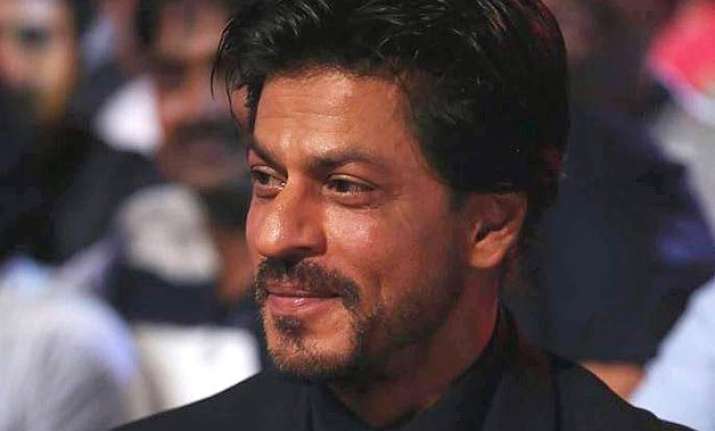 New Delhi: Shah Rukh Khan has come quite straight forward on the entire Censor Board's issue of cuss words' list.
The superstar has clearly stated that finalizing a list of cuss words is not something truly justified, but Censor Board should have more defined categories.
Expressing his stance over the issue, SRK has mentioned that he doesn't believe in the categorization of films as just U or U/A. In his own words, "Censor Board is there to see, analyse and understand whether a film has a negative effect on anyone not only in terms of language but also as a bigger picture. Does it incite any kind of differentiation on religion, caste, creed, colour, sex, name or in any wrong sense?"
Further, SRK has even questioned on the sudden hoopla being made out of the matter and said that the issue has been there in the industry since always. "A generic rule for everyone will be strange and difficult to follow. I don't understand why one should have a finalised list of cuss words. But I think these are guidelines and they were always there. Though now everyone is suddenly talking about it, it was always there. I think the Censor Board should have a lot more categories in censorship rather than just U, U/A. We should have more clerical and non-clerical guidance. This might solve some problem," said Shah Rukh Khan.
Though the CBFC generated list of 28 cuss words has been taken back by the authorities, the controversy regarding the categorization of films to get age approved certificates still persists.