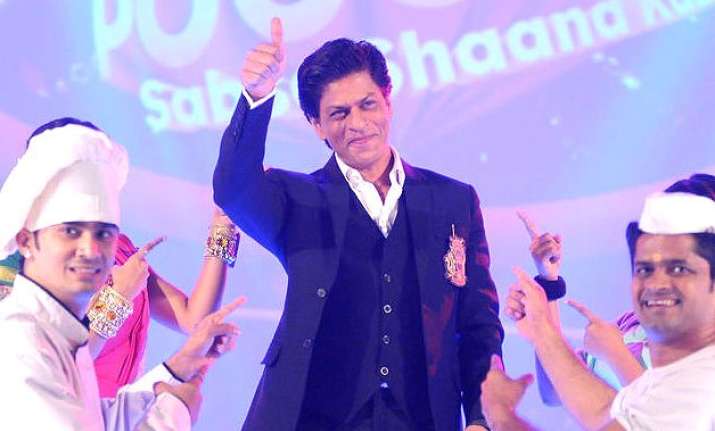 Shah Rukh Khan rehearses late night for his 'aam admi' performance in new TV show
New Delhi:
Shah Rukh Khan
always makes sure that everything he does is extraordinarily large matching the par of his grandeur.
And this is exactly something he is going to do with the opening of his new TV show 'India Poochega Sabse Shaana Kaun.' The actor has left no stone unturned in making the opening act of his show a larger-than-life.
The superstar will be seen giving a scintillating performance on stage as he will introduce his new show to the audience on March 2. While the promos of the show are already taking the rounds, it should be noted that Shah Rukh Khan's performance will be a tribute to 'aam admi'.
With many of the actor's chartbusters including gigantic 'Indiawaale' being incorporated in the act, the entire episode is expected to be enough entertaining catering to the essence of common man that also happens to be the theme of the show.
Another interesting fact about the show is that the entire opening act was choreographed in just one night.
'India Poochega Sabse Shaan Kaun' will be airing on &TV at 9 p.m.