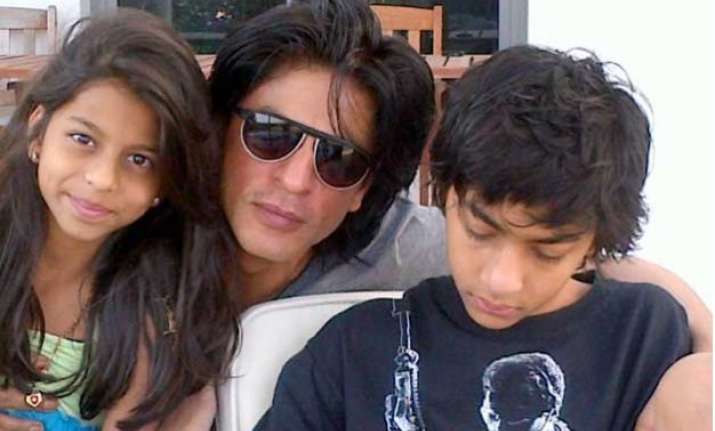 New Delhi: Superstar Shah Rukh Khan is a dotting father and has been seen posting sweet stuff about his three lovely kids on the social media.
But, recently, Shah Rukh Khan got envy of his own kids. Yes! The superstar shown signs off jealousy from his son and daughter.
No, we are not making it up but the superstar himself said it so on Twitter.
Don't believe us? Look at yourself.
He posted a photograph of his son Aryan and daughter Suhana with this caption.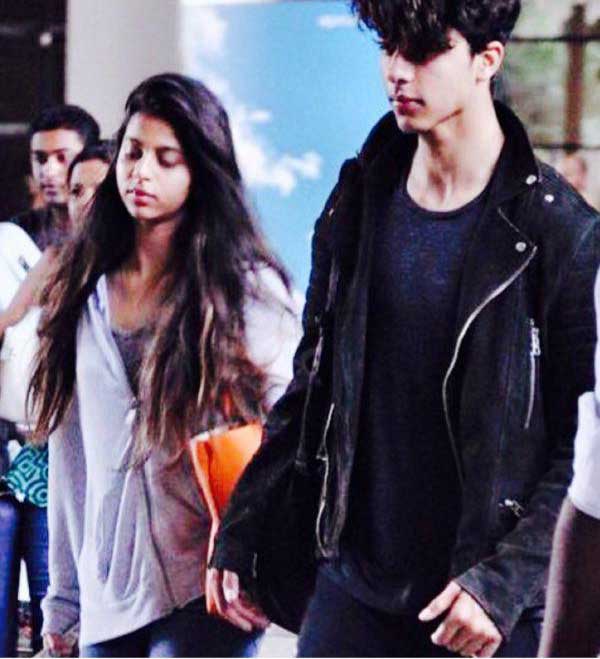 "Sorry but can't refrain from saying I think they r turning out lean mean & very cool. I need to keep up…"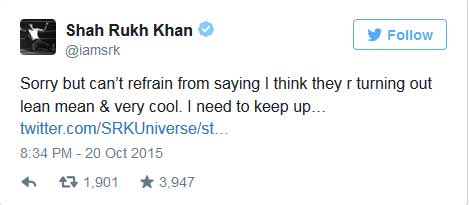 Isn't it sweet?
Well! It is now evident that Shah Rukh was praising his daughter and son in the tweet, however, the feeling of a healthy competition can be felt from his words.
All we can say is Go Shah Rukh!