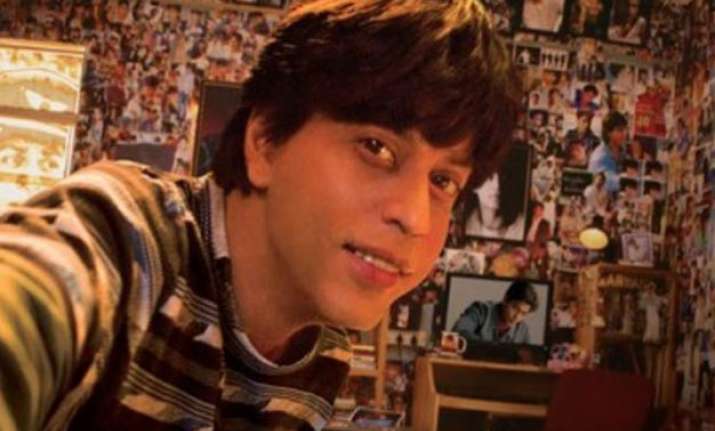 New Delhi: Superstar Shah Rukh Khan has a fan following spanning billions and it is a delight for every fan of his to watch him perform heart-touching roles on the silver screen. Despite this immense stardom that engulfs him, SRK has, on many occasions, said that he owes it to his fans.
His upcoming movie 'Fan' directed by Maneesh Sharma narrates the story of a Bollywood superstar and his biggest look-alike fan.
But, wait. If the movie's trailer made you believe that Gaurav (played by SRK) is Aryan Khan's (played by SRK again) biggest fan, this video will make you question that.
King Khan took to Twitter to share a video of the biggest fans of well-known celebrities. Starting from Charlie Chaplin to Michael Jackson, the video features all kinds of people who have done something special to show their favourite celebs what they mean to them.
Titled, Tu Nahin Samjhega, SRK says there are four other parts to follow. Watch the heart wrenching stories of the biggest fans right here: