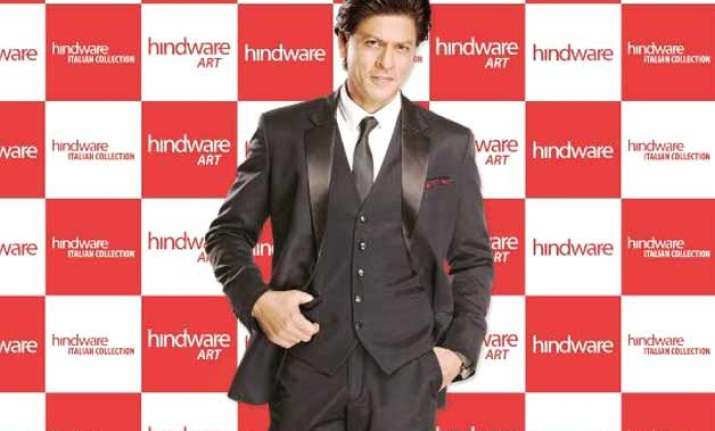 New Delhi: Shah Rukh Khan has been roped in as the brand ambassador for premiere bathroom products' brand 'Hindware.'
The Bollywood superstar who already stands as the face of several brands will now be seen promoting the entire 360 degree integrated campaign for 'Hindware.'
Elaborating on his association with the brand, SRK mentioned that he is definitely looking forward towards promoting it. "Brand hindware, has been synonymous with bathroom products for many years and has truly captured the shift in perception in this space. The awareness that they have is visible in their products, offering contemporary design solutions for bathrooms. It is the brands steadfast approach and revolutionary intent, makes hindware an exciting brand and I am looking forward to our association," said the actor.
Shah Rukh Khan who has recently commenced the shooting of his upcoming 'Raees,' has already emerged as the king of endorsements in India.
From various food items to home decor, toothpastes, oil and fairness products - the actor more or less seems associated with every visible brand.
Sharing his views on the brand association, Mr. Sandip Somany, JMD, HSIL Limited said, 'Admired by people of all age group; cutting across territorial borders and communities, Mr. Shah Rukh Khan exudes sophistication and flair. He embodies the spirit of a hard working individual who rose to prominence by his consistent performances innovating himself along the way, a trait which resonates well with brand hindware and its unfailing desire for success'.