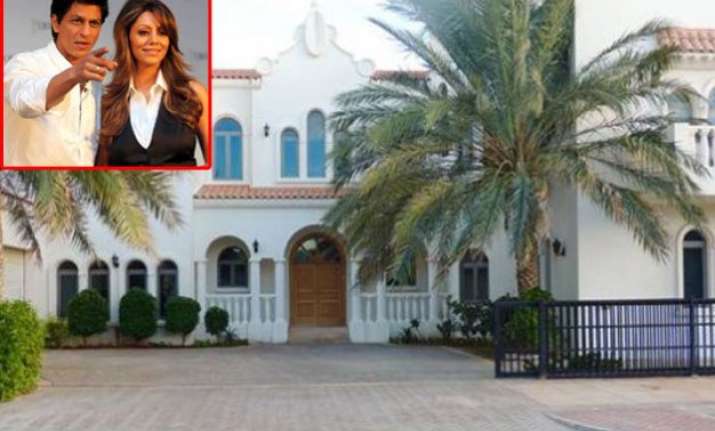 New Delhi: Bollywood superstar Shah Rukh Khan has always been in news for his lavish properties, bank balance and market value.
While his bungalow 'Mannat' in Mumbai is the most talked about celebrity house, there's one of his abode which is far away from the preying eyes of paparazzi.
We are talking about Shah Rukh's villa in Palm Jumeira, Dubai. The lavish villa is spread across 14,000 sqft and is filled with all the luxuries of life.
The abode is worth Rs 17.84 crore and comprises of two remote controlled garage spaces, an independent beach area, and a private pool of course. 
It is the place where Shah Rukh Khan welcomed the New Year with his wife and children. Away from his workplace in Mumbai, this abode is a refreshing haven for the King Khan.
The Khans, along with their three children, rang in 2016 ensconced in their Dubai villa overlooking the sea watching the spectacular fireworks.
Here is a sneak peek into Shah Rukh Khan's holiday home in Dubai: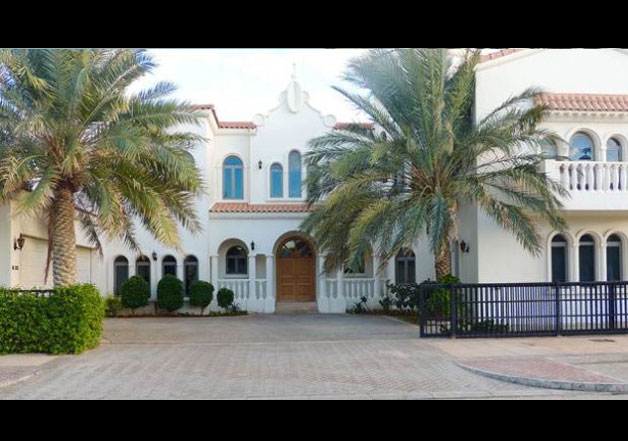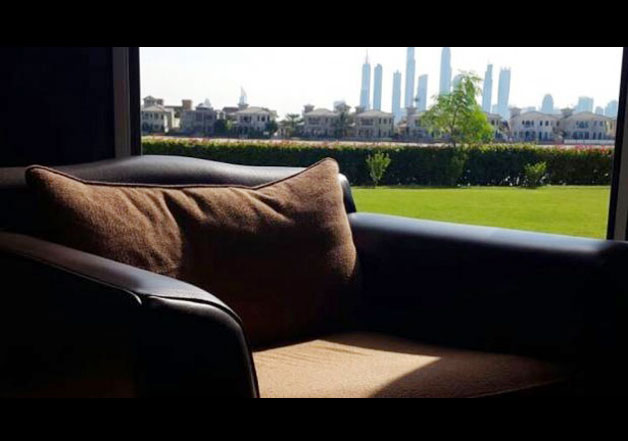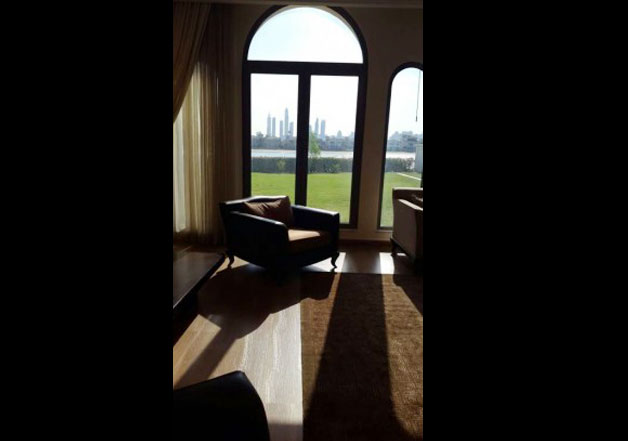 This peaceful corner is one of Shah Rukh and Gauri's favourite spots in their Palm Villa.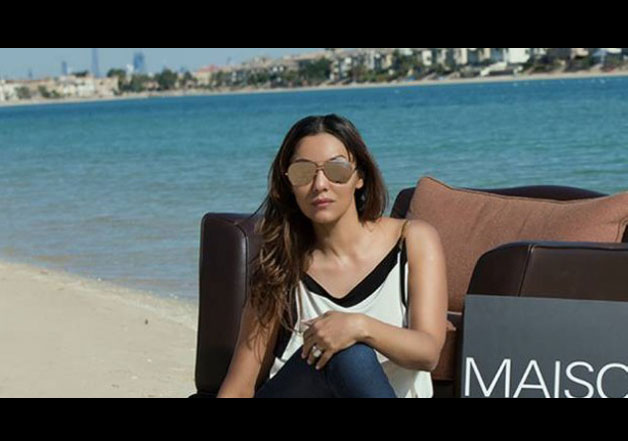 Here's Gauri Khan on the beach in front of her home on Dubai's Palm Jumeirah.