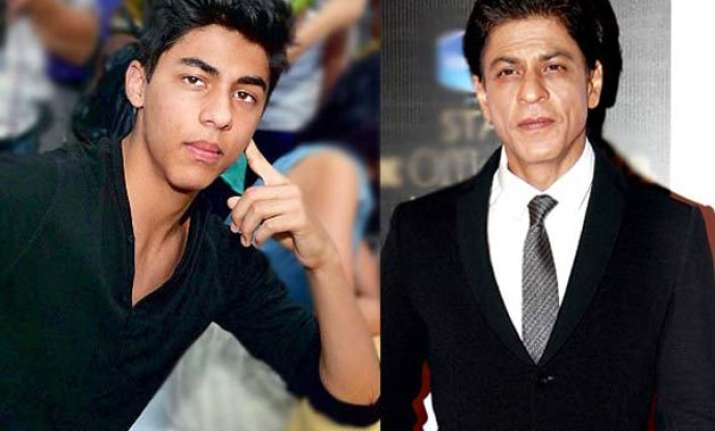 New Delhi: Bollywood badshah Shah Rukh Khan who is known for his professional behaviour once again proved himself as a go-getter. Family man Shah Rukh Khan who loves his children more than anything else, had to choose between his son and his new show 'India Poochega Sabse Shaana Kaun'.
This time Shah Rukh Khan's eldest child, Aryan who studies abroad, surprised his family by paying a flying visit. Shah Rukh Khan who had to reach his sets of latest TV show was in a fix, but as we know SRK is a thorough professional he did not cancel the shoot and called the team, asking them for a few hours off.
The team was more than obliged; Shah Rukh kept his promise and reached the sets on the given time. He headed home, only after completing the entire shoot for the day.
Now, that's kind of a superstar!