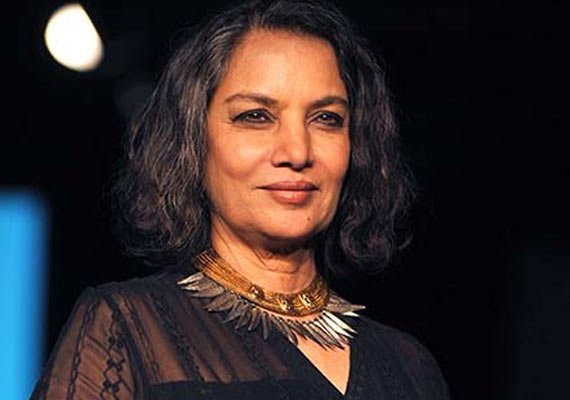 Mumbai: Being an actor can take you places, literally! Veteran Indian actress Shabana Azmi is busy shooting for a film in Althorp, where the late Princess Diana grew up.
"Am shooting for 'The Black Prince' at Althorp Spencer family estate where Lady Diana grew up. She fascinates me," Shabana posted on Twitter Friday.
"The Black Prince" reportedly tells the tragic but fascinating true story of Maharaja Duleep Singh, the last king of the Sikhs.