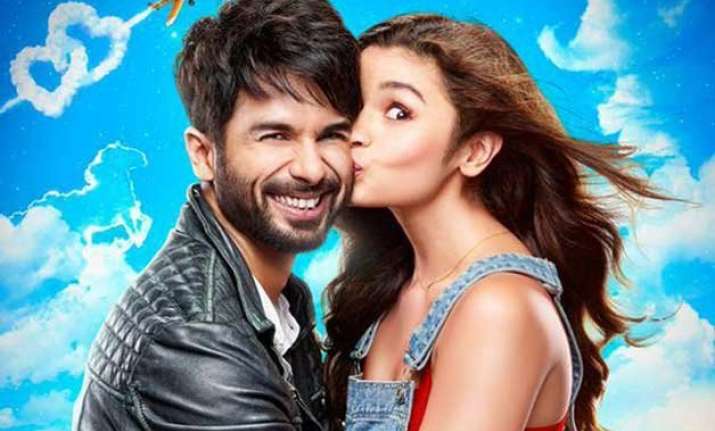 Drum roll please! The official trailer of Shahid Kapoor and Alia Bhatt's Shaandaar has just released.
Much like the posters which were released a few days ago, the trailer is adorable.
At least Alia Bhatt stood true to her words about the name of her character. When a fan asked about her character's name the actress said, it is not what you think it is.
And it isn't.
The trailer for the movie which was termed "India's first destination wedding film" shows that the description is apt. Lush greenery, vintage backdrops and two actors who look lovable together perfectly describe this trailer.
The trailer focuses on the chemistry between Kapoor and Bhatt which looks quite promising.
The movie also stars Diljit Dosanjh, Sanjay Kapoor, and Shahid's father Pankaj Kapoor. This Dharma productions movie is directed by Vikas Bahl whose previous film, Queen, made him one of the most successful directors of Bollywood.
Here is the trailer for you!