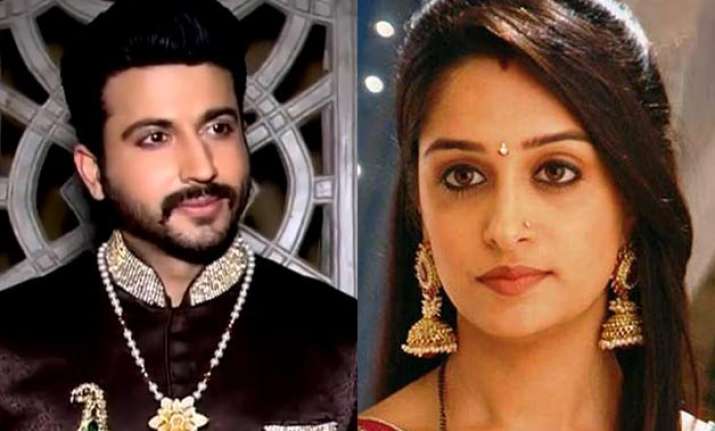 New Delhi: In the hit telly show 'Sasural Simar Ka' viewers will see a shocking turn where Rana Thakur does all he can to marry Padmavati.
Since Indravati has entered the show, she has done everything possible to trouble the Bhardwaj family.
As it happens always, Simar tries to save her family. But unlike earlier times, there was no Rana Thakur.
In the upcoming episodes, viewers will see that Rana Thakur, the powerful man in the show, is very angry with Indravati who will be tied in chains.
Rana will then announce that he will marry Simar and sentence Indravati to a jail term of three days.
Rana will also announce that he will marry Padmavati (Simar) in three days after Indravati is released from the jail. This will make Indravati furious and she will swear to kill everyone around her.
So, will Indravati succeed in her evil plans or will Padmavati be married to Rana Thakur? We will tell you more on this as it happens.