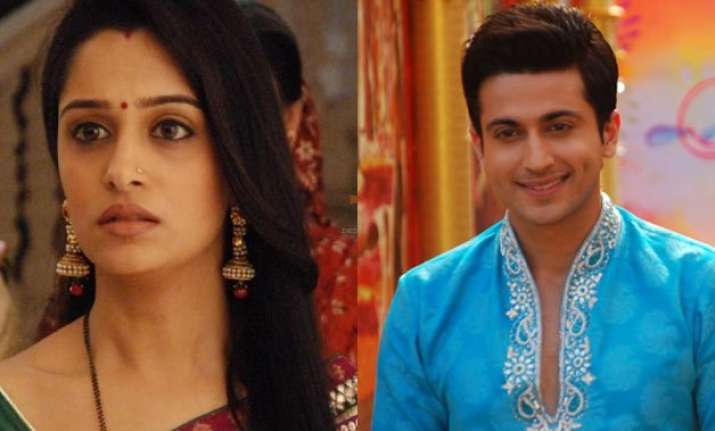 New Delhi: When a loved one hurts you, getting over the pain sometimes becomes unbearable. The lead of Sasural Simar Ka, Simar is about to feel the same kind of betrayal. If you are thinking who would betray her, it is none other than Simar's beloved husband Prem. Prem will turn up at an auspicious pooja ceremony, dressed in black.
As a fan of the show, if you are wondering why Prem would insult Simar's faith, here is what will happen.
In the upcoming episodes, audiences will see that Simar will turn to Durga Maa to save her and her family from troubles. Of late, the Bhardwaj family has been getting involved with a lot of supernatural power and Simar will take to Maata Rani's feet for help.
The entire family will join Simar in preparing for a Mata ki Chowki. Not only this, they will participate in bhajans with devotion. One can expect the same behaviour from Prem too.
But Prem, who feels that only Indrawati is his own, turns up at the occasion dressed in black. He is accompanied by Indrawati of course which shocks Simar and the entire family. Wearing black is considered as a misfortune, especially during a pooja ceremony.
Now that Simar is trying so hard to save her family, not being on the same page with Prem has troubled her. Will Prem realise Simar's intentions and work with her to restore their family's happiness? We will keep you posted on this.