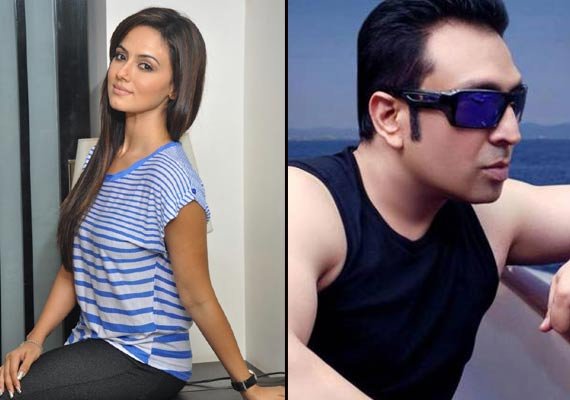 Mumbai: Actress Sana Khan and her boyfriend Ismail Khan, who were arrested over an assault case here, have been granted bail, said a police official.
 
They were arrested Wednesday by officials of the Amboli police station here, and were granted bail the same day.
 
"Sana and Ismail were arrested on Wednesday morning and were taken to the Andheri court. Later, they got bail the very same day. Now, we are collecting some more evidences on this case," an official from the police station told IANS.
 
Sana and Ismail were arrested after a complaint was registered for threat and sexual harassment against the duo by a woman here, the police said.
 
Co-incidentally, "Style" actor Sahil Khan had also alleged that he was assaulted by Ismail at a gym here. The incident took place Oct 22 and Sahil registered a complaint with the Amboli police station on the same day.