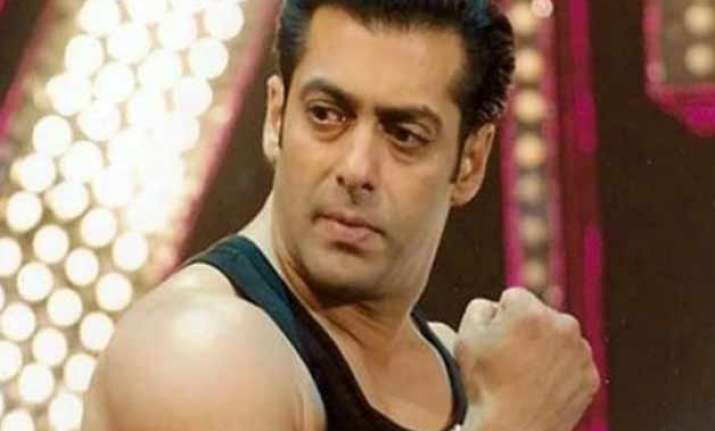 May 6th, the judgment day of actor Salman Khan's hit-and-run case is not only critical for him but for several others who are associated with the megastar. As per a media reports, around 2000 crore rupees are at stake with the actor's conviction in the case which is pending since last 13 years.
If convicted, then Salman can face jail term for a minimum three years to maximum 10 years. This, undoubtedly, will have a huge impact on his concurrent films and endorsements for which he has already been paid. Apart from this, the conviction will also impact the image of various brands associated with him.
ALSO READ: I am Hindu - Muslim, says emotional Salman Khan in Jodhpur court
If the Dabangg actor gets convicted, following 5 people or group are expected to suffer major losses:
Rajshri Productions: The company has investment, running in crores, at stake on this landmark judgment. Salman Khan's forthcoming movie – Prem Ratan Dhan Payo starring Sonam Kapoor opposite him has been produced by this production house and if Salman gets convicted in the trial, the film which is scheduled to be released on November 11, 2015, will stall in between.
Rockline Venkatesh: Bajrangi Bhaijaan is another forthcoming Salman Khan starrer that the actor has also co-produced along with Rockline Venkatesh, a Bangalore based producer, director and actor. This multi-crore much-awaited movie might have to be stalled in between if the actor gets convicted. Slated for release in July this year, Bajrangi Bhaijaan also stars Kareena Kapoor Khan and Nawazuddin Siddiqui.
Eros International: Eros has millions on stake as it has taken the global distribution rights of Salman Khan's forthcoming movies – Bajrangi Bhaijaan and Hero.
Advertisements: According to business analysts, around 1000 crore of business of ad agencies will suffer, who have already invested on Salman Khan through different advertisements.
Endorsements: Apart from this, Salman Khan is the brand ambassador of number of big market names like Thums Up, Yatra.com, Ranbaxy (Revital), Astral Poly Technik Ltd. and a Dubai-based fashion label Splash. He is also the face of many other products like Wheel, Chlormint and Suzuki Motorcycles – all of which will get affected if he gets convicted.