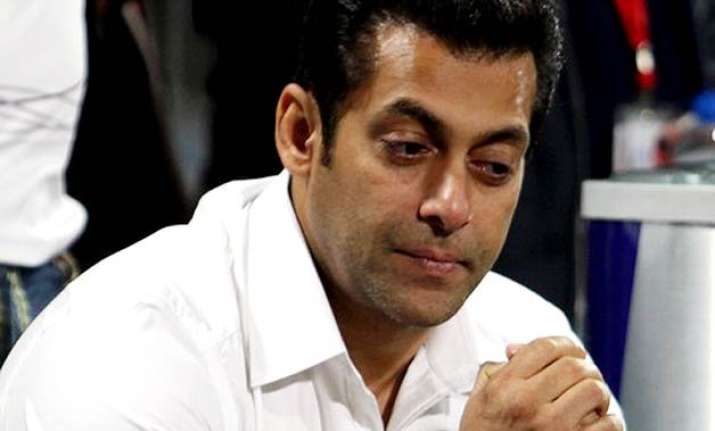 Jaipur: Bollywood actor Salman Khan was left perplexed when a court in Jodhpur asked him about his caste. After some thought, he said: "Hindu and Muslim".
Such a response from an actor like Salman Khan triggers the fact that he got emotional over the question.
Salman Khan pleaded "not guilty" on Wednesday in an arms case being heard at the Jodhpur court.
Before recording Salman's statement, Chief Judicial Magistrate Anupama Bijlani asked him his name, father's name, profession and other details to mention in the court's form.
Salman answered everything, but he got confused when the court asked about his caste.
He gave a puzzled look to the court as well to his counsel and bodyguard and after few seconds someone from the crowd suggested he say "Muslim". But he said to the court "Hindu and Muslim" both.
Salman told the court that his father is a Muslim and mother is a Hindu.
With inputs from IANS