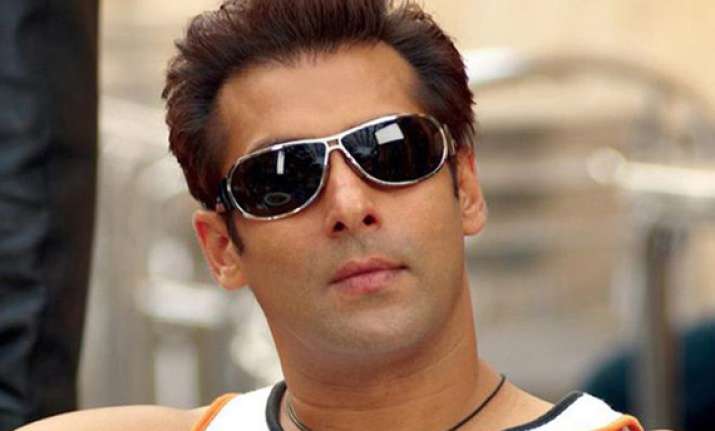 New Delhi, August 2: Bollywood's 'Dabangg' star Salman Khan has emerged on top of a list of celebrities who are the most searched for on a mobile platform, reveals a new survey. He even beat his former girlfriend, actress Katrina Kaif in the race.
The finding is part of independent mobile video and media company Vuclip's second quarter 2013 Global Video Insights survey.
Salman, one of the Hindi film industry's most loved stars, pipped other top models, actresses, cricketers and singers with his style and charisma, read a statement.
Here are the top celebrities searched for in India in the second quarter of this year: