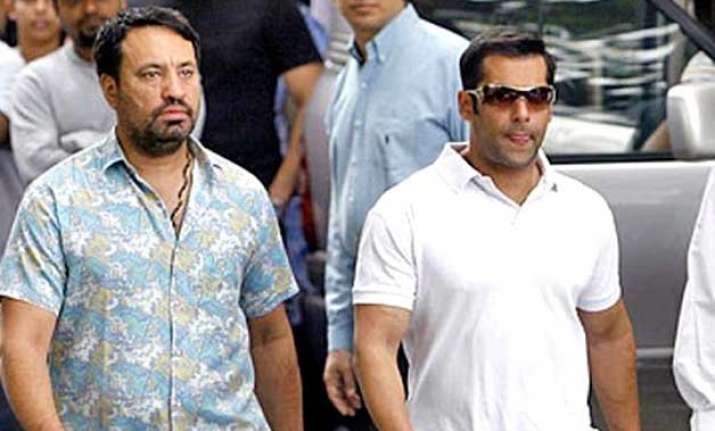 New Delhi: Bollywood superstar Salman Khan has left his home for session court in Mumbai for the hearing of his infamous 2002 hit-and-run case.
The actor is charged with killing one person and injuring four by ramming his car into a shop in 2002, would appear in court today to put up his defence and explain the circumstances that led to the mishap.
READ MORE: Court rejects Salman Khan's plea for adjournment
Under this provision of CrPc, not only the accused gets a chance to put across his contention on the evidence adduced by the prosecution but also the court can ask him questions to clarify any ambiguity that may have cropped up during the trial, special public prosecutor Pradeep Gharat told the Press Trust of  India.
Besides the charge of culpable homicide (sec 304 part two Indian Penal Code), the actor is also facing charges of causing death of one person by negligent driving (sec 279), causing hurt to persons by act endangering personal safety (sec 337) and causing damage to property (sec 427).
READ MORE:  Salman Khan's 10 pictures which will make you love him even more
Khan is also facing charges under the provisions of Motor Vehicles Act (driving without licence), and provisions of Bombay Prohibition Act (driving after consuming liquor).
In the incident dated September 28, 2002, a car rammed into a bakery killing one person and injuring four others. The cops allege that the car was being driven by Salman Khan. He is being tried for culpable homicide not amounting to murder.
He could spend a maximum time of 10 years in prison if convicted.