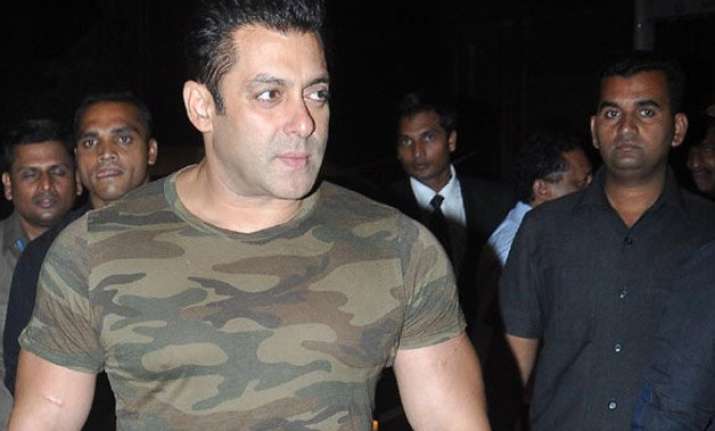 New Delhi: Superstar Salman Khan got robbed by four girls on Thursday in Mumbai. The girls took away his wallet, sunglasses and the Bajrangi Bhaijaan pendant. The actor has said multiple times that the pendant is very close to his heart.
Surprising as it is, four girls managed to throw dust in Salman Khan's eyes and steal the aforementioned belongings from him right from below his nose.
The incident took place at a nightclub in Bandra on Thursday, where the actor paid a visit. It was then that he was approached by four young girls, who said they were his fans. Being the humble star he is, Salman spoke with them very politely. While chatting with them, he left his belongings on the table by the side.  
After a while Salman excused himself and got busy interacting with his crew. It was only later that he realised that he had left his things on the table. When he returned to collect them, the girls and his stuff both were missing.
Rather than following the clichéd path, where Salman should have filed a complaint against these girls, he took a different path. Salman has now increased his private security to 14 guards, which includes two bodyguards who will always be by his side.