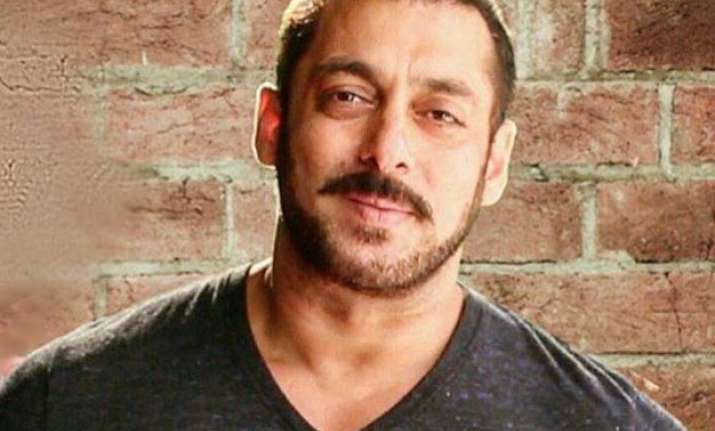 New Delhi: No matter where superstar Salman Khan goes, the question about his marriage doesn't leave him. The heartthrob of the nation has managed to maintain his single status for a really long time now. Though he has had a string of affairs, he never took the plunge to matrimony. At a recent event, he accepted that marriage was doubtful for him.  
Salman Khan shared the stage with Editor in Chief of India TV, Rajat Sharma at the foundation day of NCP's leader Praful Patel's university in Gondia. As expected, Rajat Sharma asked Salman the question which everyone wants an answer to.
When asked about his marriage plans, the 50-year-old said, "Marriage is doubtful but I want to have two to three kids."
"I know it is not possible without marriage, but I think I can manage that," he laughed.
When probed further how he had managed to stay away from the bond of marriage, Salman said that he earlier thought himself to be too young to get married and now believes he has crossed the age. "I am happy in both cases," Salman chuckled.
A proof of Salman's stardom was seen at the event where the entire crowd burst into laughs at every reply. Salman also gave away awards at the event making the day special for his fans.
Importantly, we now know that Salman may not ever end up getting married but parenting is on his to-do list. Let's see how he achieves this.
Watch the video where Salman answered the questions right here: