Follow us on New Delhi: We all know Salman Khan and Indian PM Narendra Modi share a good relationship.
 
To nourish the relation on personal level Salman Khan has sent invitation to Prime Minister Narendra Modi for his sister Arpita's wedding.
 
Salman Khan who is a strong supporter of PM Modi was invited for his swearing in ceremony. Now Salman is going to return the favor by inviting him for his sister's wedding.
 
Arpita who is said to be closest to Salman among his three sisters is getting married on November 16. She will tie the knot with her fiancé Aayush Sharma at a five star hotel in Hyderabad.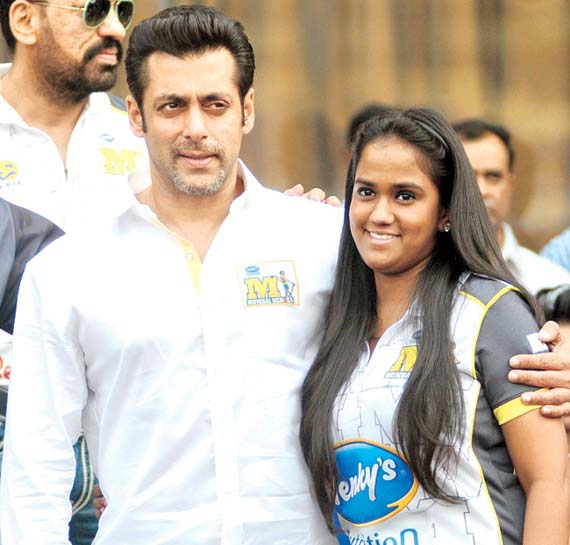 The ceremony is supposed to be a star studded event. Salman Khan confirmed that he has invited the Prime Minister for the wedding ceremony.
 
It is not yet confirmed if Mr. Modi will be attending the event. Mr Modi has reportedly said to Salman that he does not believe in expensive wedding.
 
Salim Khan also confirmed the news and said that he hopes that Prime Minister finds the time to attend to bless the couple on their wedding day. He also asked Salman and his brothers to keep it a small family affair.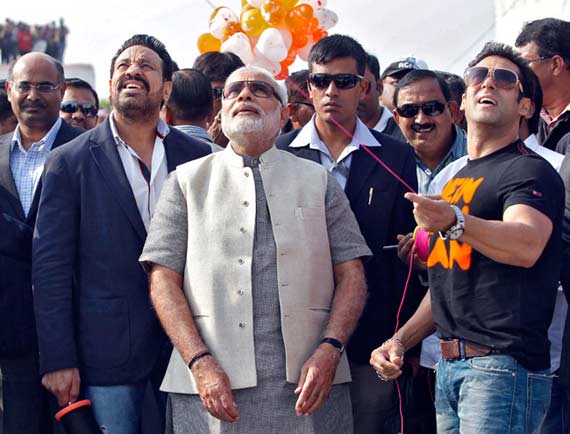 Narendra Modi had invited Salman and his father Salim Khan for his May 26 swearing in ceremony in Delhi which he accepted.
 
Salman Khan who appreciated the work done by Modi in Gujarat before the elections even participated in 'Swachh Bharat Abhiyan', a cleanliness drive initiated by Mr. Modi.
 
He uploaded the pictures on his Twitter account and nominated eight people including Aamir Khan and Rajnikanth.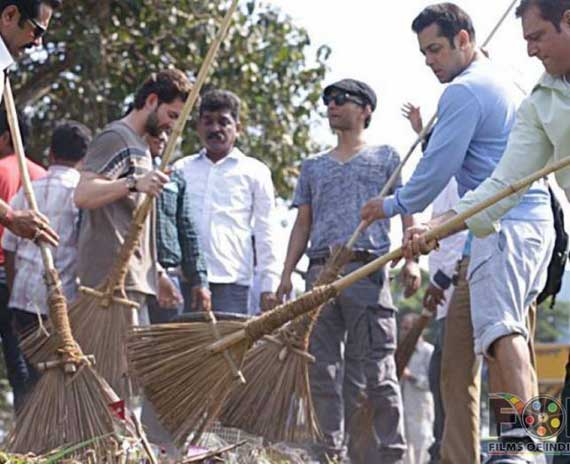 Seeing Salman participation in Swachh Bharat Mission, appreciated him saying the Bollywood star's cleanliness initiative will "inspire" several people to join Government's ambitious Swachh Bharat Mission.
 
Narendra Modi also shared Salman Khan's Facebook post with the photos of the star holding the broom and contributing to the Prime Minister's Clean India initiative.