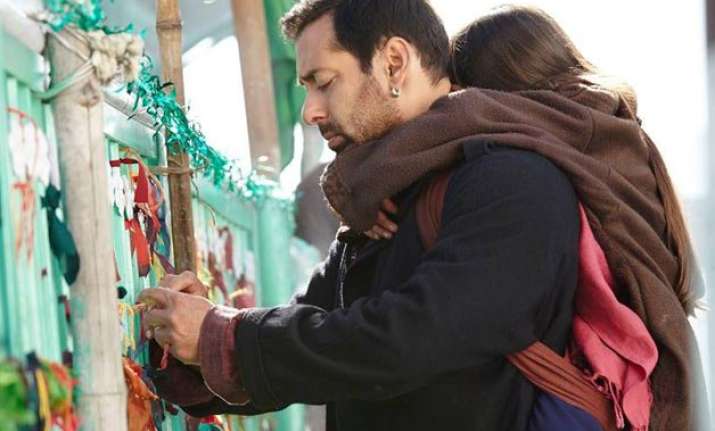 New Delhi: It looks like actor Salman Khan is in awe of writer Vijayendra Prasad. In case you are wondering who Mr. Prasad is, he is the same man who penned the stories of the two blockbuster movies, 'Baahubali' and 'Bajrangi Bhaijaan.'
Director SS Rajamouli's father, Vijayendra Prasad visited Mumbai recently to narrate a brand new story to Salman Khan. As it happened, Salman was so moved by the story that he decided to do another movie on its screenplay. Based on humanism, the story definitely touched the heart of Salman, who is known for his generosity.
An insider revealed, "Salman loved the story that Vijayendraji narrated to him. He feels it has the potential to be another Bajrangi Bhaijaan. Salman will now scout for the right director for the film. It won't be Kabir Khan this time."
To add more substance to the news, Vijayendra Prasad said, "Yes, Mr. Khan heard a story from me. He really liked it. All I can tell you about the story is that it is again based on the concept of humanism above all other values."
The story does not revolve around India and Pakistan like 'Bajrangi Bhaijaan'. And it seems other actors like Varun Dhawan and Riteish Deshmukh are also taking keen interest in Prasad's stories. Talking about this Bollywood connection, a humble Prasad added, "It's okay. Bollywood is most welcome to my screenplays. I've 40-50 scripts ready."
His last story left us in tears and struck us with a train of emotions. We hope to see more movies like this in Bollywood.