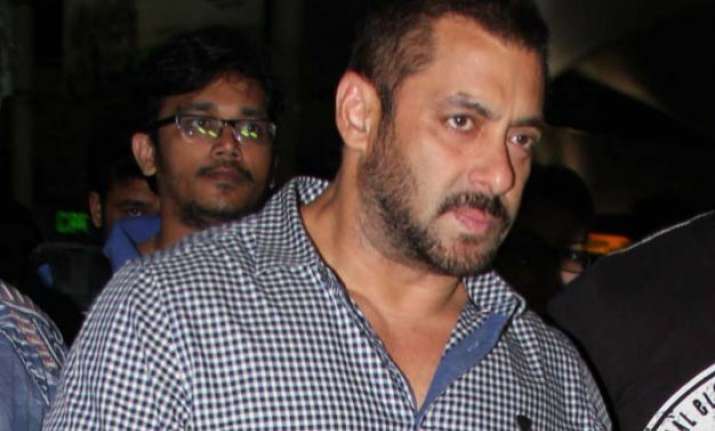 New Delhi: In a fresh twist to the Salman Khan hit-and-run case of 2002, the family of one of the deceased victims has now moved Supreme Court challenging the actor's acquittal by the Bombay high Court last year.
In January this year, the Maharashtra government had filed a fresh appeal in the SC against his acquittal. The apex court had had extended the hearing to February 12 from February 5 as scheduled earlier. "There is every evidence in every stage against Salman. His acquittal is complete travesty of justice," Attorney General (AG) Mukul Rohatgi, who appeared for the state of Maharashtra, had told the SC bench headed by Justice J S Khehar, challenging the High Court's decision.
The latest challenge to the 50-year-old actor's acquittal by the Bombay HC comes from the son of Noorullah Khan, who was killed in the accident. "I forgive Salman, but now I don't know who killed my father. It has been 13 years… even today, the question remains unanswered. The verdict has not brought any closure. In my view, his act was not intentional. It was an accident, and my father happened to be the unfortunate victim… the sentencing serves no purpose," Noorullah's son was quoted as saying.   
The move by the victim's family comes just two days before the scheduled hearing in the case in the Supreme Court. This makes Friday's hearing more important than was originally anticipated.
On September 28, 2002, Salman Khan's SUV had rammed into a bakery in Mumbai injuring three people sleeping on the pavement and killing one. He was charged with culpable homicide but after 13 years, Bombay HC acquitted him of all charges owing to lack of evidence.