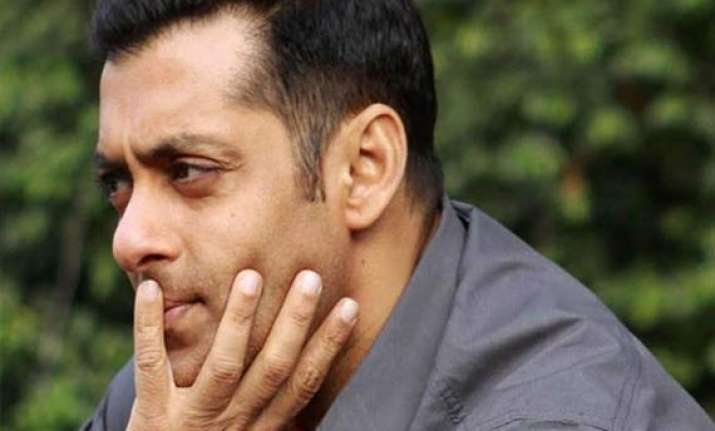 Mumbai: Bollywood superstar Salman Khan seems to be in serious trouble as the fourth witness Vashumolo has identified him in the court.
The witness who is a bartender said that he was working the restaurant, when Salman arrived with his friends, "I was there, when Salman Khan arrived at the bar with his friends, he asked for Bacardi and cocktails with prawns and chicken, but I did not see him consuming it."
Earlier three witnesses have also identified Salman. They have also claimed  that they received "threat" calls asking him to accept Rs five lakh for "staying away" from the case.