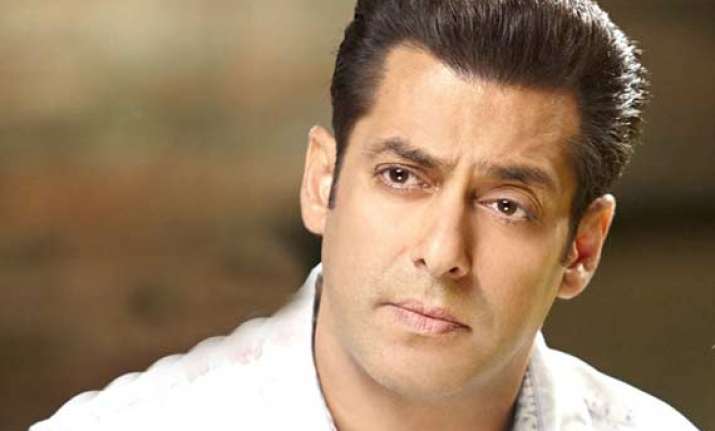 New Delhi: The Supreme Court Wednesday issued notice to filmstar Salman Khan on a plea by the Rajasthan government challenging the stay on his conviction and sentencing in a blackbuck hunting case.
An apex court bench headed by Justice S.J Mukhopadhaya issued the notice as a petition by the Rajasthan government came up for hearing.
Salman Khan was convicted in a blackbuck hunting case by a trial court in 2006.
The superstar is already occupied with his hit-and-run case of 2002, in which witnesses have identified him already. Some of them have even changed their statements and now this notice from supreme court can be a problem for the star.
It has to be seen if Salman Khan's next release Kick, which is touted to be the blockbuster of the year is affected or not.
Salman Khan's latest flick also stars Jacqueline Fernandez.