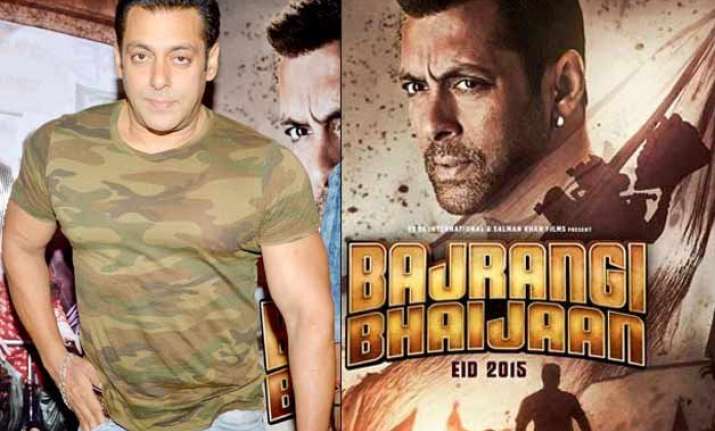 New Delhi: Salman Khan broke into tears after watching his own movie - 'Bajrangi Bhaijaan'.
The Bhai of Bollywood is all set to hit the screens with his latest flick 'Bajrangi Bhaijaan' this Eid and before that a special screening was hosted for some immediate acquaintances in the industry.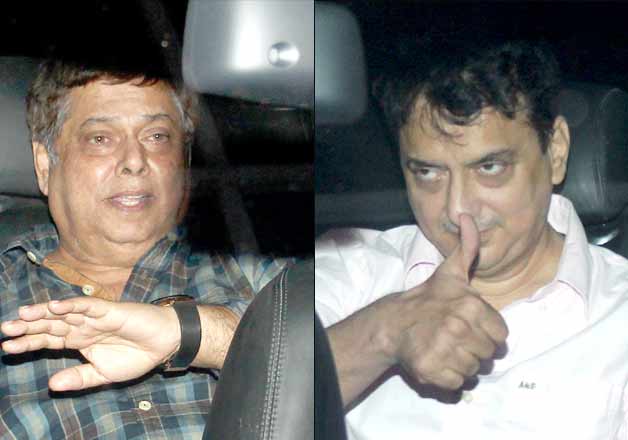 We all know how emotional Salman Khan is and it was the first time that Salman Khan was watching his latest film. As per the reports, once the film was over, Salman was apparently in tears.
Recently, at the launch of 'Bajrangi Bhaijaan's trailer launch, Salman Khan had revealed how he got teary eyed, while filming the emotional scenes in the film.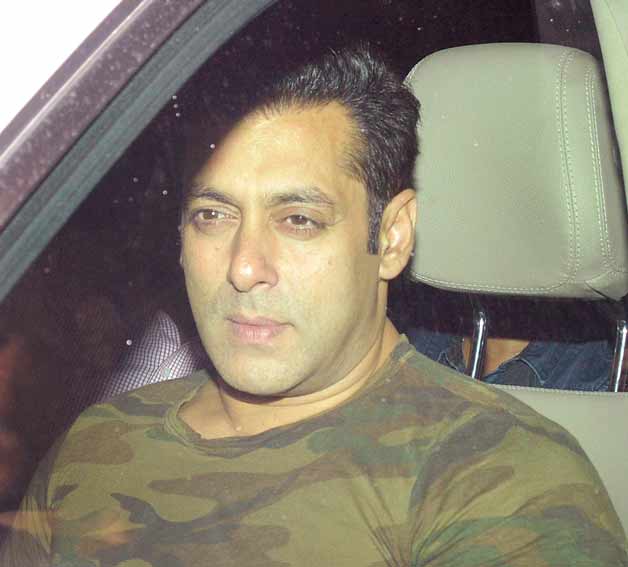 The film that also stars Kareena Kapoor Khan and Nawazuddin Siddiqui will be releasing on July 17 this year.