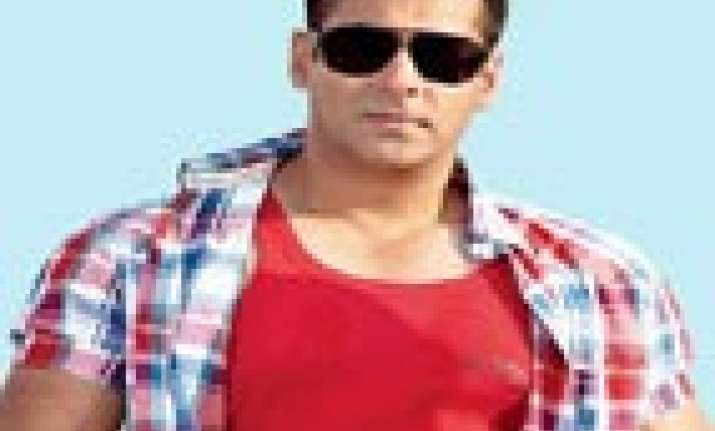 Mumbai:  Salman Khan on Saturday could not attend his spot boy-cum-house help Mohan's wedding ceremony at KC Hall, Bandra, but his entire clan attended the function. There are reports that the actor paid for the entire cost of Mohan's wedding.
Alvira, Atul Agnihotri, Salma, Helen, Salim Khan, Salman's boydguard Shera and his son were present at the wedding.
Salman's spokesperson however denied that Salman paid for his spot boy's wedding, but sources in the know said, the actor footed the bill.
Salman was busy with prior engagements and gave the wedding a miss.