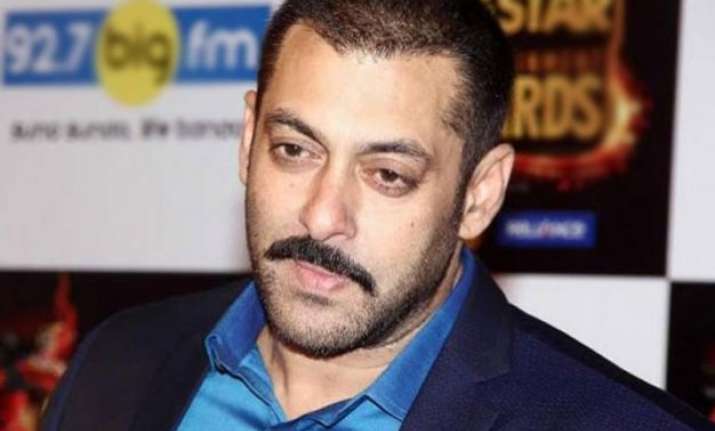 New Delhi: Superstar Salman Khan, who is at the peak of his career, wants to get himself out of the Awards competition. The 'Dabangg' star feels that it is the time for the younger generation to win the awards and not him, who is there in the industry from a long time.  
Talking to media at an award function, Salman said, "I feel really happy when others get award awards don't matter much in my life. Though, I like the award functions and the get-togethers".
When asked on competition among the nominees for the award, Salman said "That's why I say you should delete me from the competition. I shouldn't be kept among the four nominees because it's unfair for the fifth person. We have been here for such a long time and to be nominated is not fair. So you should give younger generation a chance," he added.
Salman further stated that he will continue to attend and perform at the award functions, though not for the trophy.
"Talking about me, I can come and perform. I can attend. But I think younger generation should get a chance to win the award now," he expressed.
Well, seeing his stature in the industry we guess it's a right call from Salman Khan.