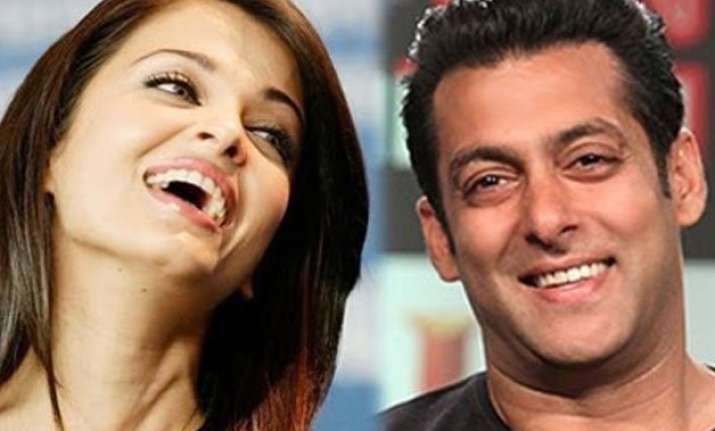 New Delhi: Yes, you read it right! When Salman Khan and Aishwarya Rai, the couple which can never be forgotten were seen at one of the most famous studios of Mumbai, it was bound to stir news waves.
For fans who anticipated that the 'Hum Dil de Chuke Sanam' pair might be working together at the Mehboob studio, to spark new fire on the silver screen, this news is disheartening.
Apparently, Salman was at the Mehboob to shoot for Being Human and Aishwarya for a sizzling cover shoot of Hello magazine.
Well, running into one of his exes isn't new for the 'Bajrangi Bhaijaan' star whose latest release has taken the box office by a storm. Not long ago, he ran into Katrina Kaif in the same studio. Of course, Kat and Ranbir's love story was out in public by then, so seeing Katrina wasn't a favourite moment for Salman. But the big hearted person he his, he had exchanged a hug and a few causal remarks.
About this incident, Salman had later said; "She used to be a friend, but today she is somebody else's friend. I respect that and I stay away because I don't want to give someone a reason to tell her, 'Oh you are still in touch with Salman.' The past should not intrude in the present."
The same behaviour can't be expected for Aishwarya since they parted on a sour note. A lot has been said and written about this controversial couple that had the entire cinema loving population hooked up for more information.
Salman has praised Aishwarya and had even referred to her as one of the finest Bollywood heroines on camera, but both of them have always chosen to stay away from commenting on their history. Well, their little co-incidental shooting did raise eyebrows but this is all it is, a plain co-incidence!