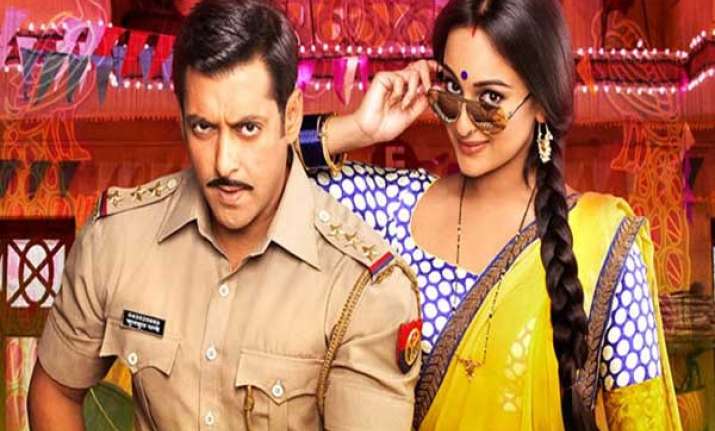 Mumbai,Dec 21: Filmmaker and actor Sohail Khan believes that his superstar brother Salman's biggest USP is his versatility and flexibility.
"Salman is like clay, you can mould him into anything. Audience never gets tired of watching him because he is somebody who can do romance, action, emotions and everything in one film," the 42-year-old said here on Wednesday at the press meet of Celebrity Cricket League.
"He is one actor in whom you will find everything. He is not restricted to one genre of emotions or acting," he added.
Salman's Dabangg 2 hits theatres on Friday. The film has been directed by Arbaaz Khan and also stars Sonakshi Sinha.