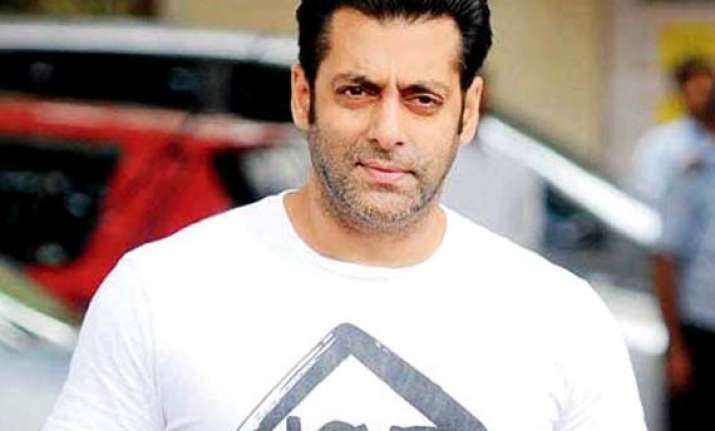 New Delhi: And once again, a Mumbai sessions court today deferred the 2002 hit-and-run case involving actor Salman Khan to April 8th after three witnesses failed to make it to the court.
Salman Khan who is accused of driving an SUV on five men sleeping on the pavement outside a bakery in Bandra, Mumbai on September 28, 2002 had a fresh trial after prosecutors succeeded in substituting the charge of 'causing death by negligence' with the graver 'culpable homicide not amounting to murder'.
The first witness' laundry owner got paralysed while the second witness' family member died due to which he went to Bangalore. The third witness has fled to Malaysia.
As reported, in next hearing, court will examine the witnesses who were injured on the fateful night.