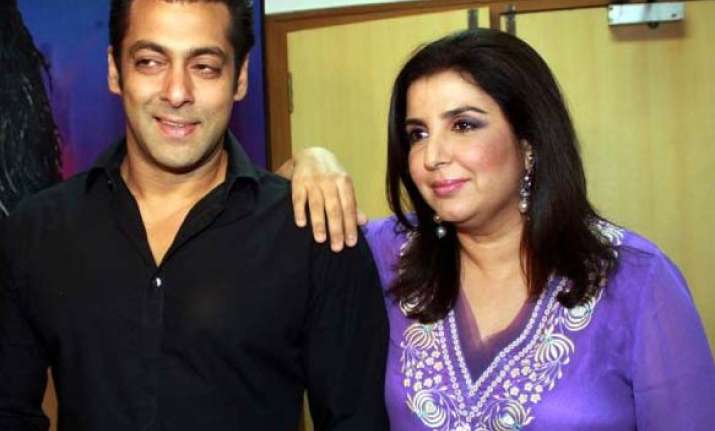 Entertainment Ke Liye Kuch Bhi Karega is back. The new season of the reality show, that egun on Sony at 9pm, has Salman Khan in the introductory episode. 

Salman, who was there to promote Ready, made an entry in a rickshaw and entertained all with his Character Dheela performance.

He was at his candid best. Salman and judge Farah Khan also had a blast together,while the other judge, Anu Malik, dished out shayari.

When Salman asked three-year-old contestant Inesh what his name was ,the little one shocked him by saying, Naam sunke maar khayega kya.

Salman was so overwhelmed with the kid's performance that he went on the stage and sat beside him.He kept on requesting Inesh to recite his dialogues and danced with him on the floor with glee.

The three-yearold kept telling Salman, Abhi khatam nahi hua hai,aur dialogues hain, to which Salman replied, Keep the entertainment going. A lookalike of Rajinikanth also shook a leg with Salman.