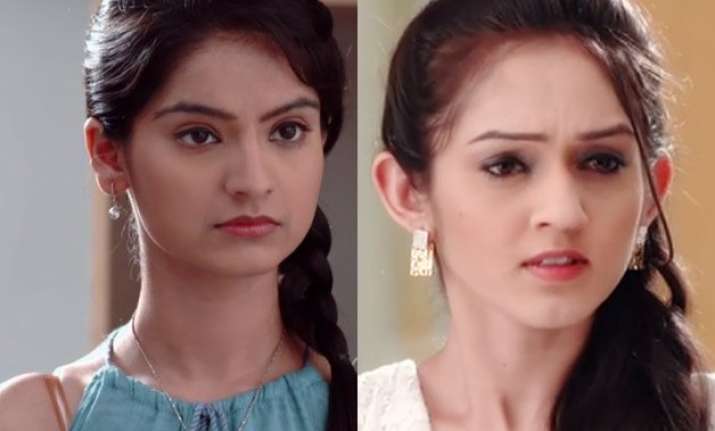 New Delhi: The much loved TV serial, 'Saath Nibhana Saathiya', is going through a lot of twists lately. Troubles have started flowing in at the Gaura house as well as the Modi house.
In the upcoming episodes, viewers will see Vidya facing a lot of taunts because of Meera. Seems Meera is on a spree to create problems in Vidya's life.
Meera will be seen contaminating the idol of Maa Durga after she lures an animal to the area. The entire blame for the incident will be put on Vidya.
Parallelly, at the Modi house Tolu is going through anxiety since Sona entered the house. But Sona started more trouble in the house when she sat at the dining table and began eating breakfast.
Though Kokila gets angry over this, she cannot do anything about it. After all, Sona was the one who took care of her daughter in law's mother.
Now that the village girl Sona is in the house, we wonder what kind of action will occur at the Modi house.
Also, will Vidya always land in trouble because of Meera? When will Meera stop being the trouble maker?
We will keep you posted on this.