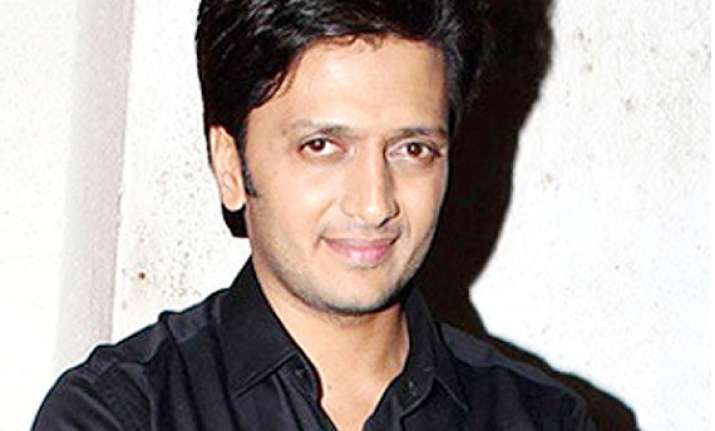 Mumbai, May 26 (IANS) Actor Riteish Deshmukh is "over the moon" as his younger brother Dhiraj was blessed with a baby boy Sunday - the same day as their late father Vilasrao Deshmukh's birth anniversary.
"Over the moon, am third time Kaka. My younger brother Dhiraj and Deepshikha gave birth to a beautiful baby boy... 25th May - the day my father was born, the same day his grandson arrives. Universe does join the dots," Riteish posted on Twitter Sunday.
Fellow actor and relative Jackky Bhagnani was also happy about being an uncle.
"Happiest day of my life. I am a mama officially," he posted on Twitter.
Jackky's father and producer Vashu Bhagnani was also delighted because of the arrival of the new family member.
"I am very happy! Can't believe that I am a grandfather. I wish Dheeraj, Deepshikha and the little one a very happy and healthy life. When parents hear that their kids are happy and progressing in life, it's always good," Vashu said in a statement.
He said his happiness multiplied as the little one was born on Vilasrao's birth anniversary.