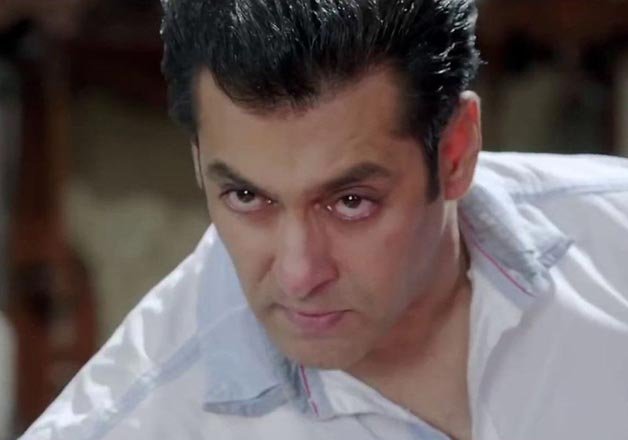 Some time before, we reported that actor Salman Khan will play a double role in the sequel of Kick. However, as per the latest updates, it is learnt that the Bajrangi Bhaijaan actor will act as both hero and villain in the movie.
In other words, it's going to be 'Me vs me' in Kick 2.
In an interview earlier this month, the 'Dabangg' actor had said that he would love to play a villain some day. Seems as if in this movie his wish got fulfilled, as the actor will be seen in a negative avatar also, playing opposite his positive self.
If you wish to know whose brain-child it is, then the answer is again Salman.
Now, we look forward to seeing if he'll don any more caps in the movie.
The actor's current movie 'Bajrangi Bhaijaan', with Kareena Kapoor Khan and Nawazuddin Siddiqui, is all set to touch Rs 500 crore soon.