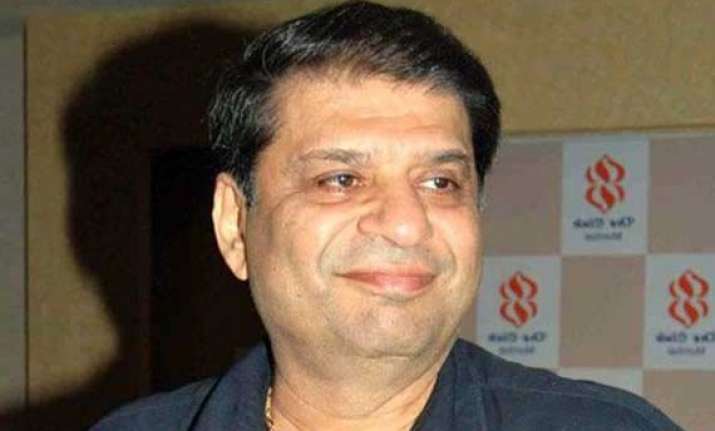 Mumbai: He gave television its biggest mythological TV show in the form of "Mahabharat" and later made people cry with his soulful story telling in films including "The Burning Train" and "Baghban". Ravi Chopra, son of late B.R. Chopra, will be remembered for his works that touched heart and soul of people across globe.
The veteran filmmaker, who was hospitalised in Breach Candy hospital here, passed away at around 3.30 p.m Wednesday, a family source confirmed. The 68-year-old had been reportedly suffering from a severe lung ailment since the last few years.
Ravi Chopra's career as an associate producer began with hit film "Insaf Ka Tarazu" followed by "Nikaah" and "Awam". However, his debut as a director happened with film "Zameer". On TV, he directed epic dramas like"Mahabharat" and "Ramayan".
Here's a look at some of his memorable works as director, producer and writer:.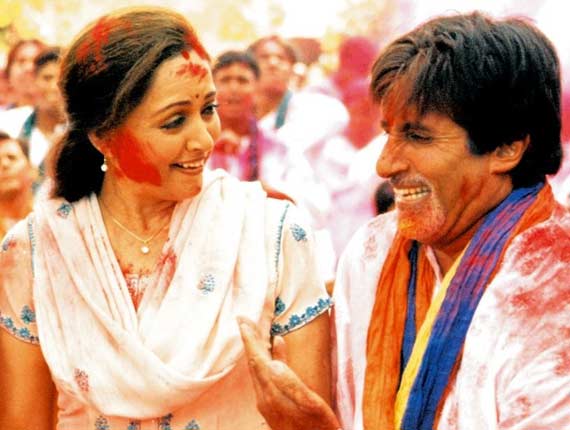 Films (As Director):
-1975: "Zameer"
-1978: "Tumhari Kassam"
-1980: "The Burning Train"
-1983: "Mazdoor"
-1984: "Aaj Ki Awaz"
-1986: "Dahleez"
-1991: "Pratigyabadh"
-2003: "Baghban"
-2006: "Baabul"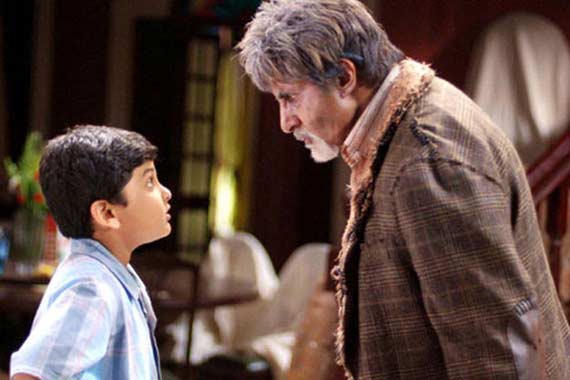 Films (As Assistant Producer and Producer)
-1972: "Dastaan"
-1980: "Insaf Ka Tarazu"
-1981: "Agni Pareeksha"
-1982: "Nikaah"
-1984: "Aaj Ki Awaz"
-1986: "Dahleez"
-1987: "Avam"
-1992: "Kal Ki Awaz"
-1999: "Eastside"
-2008: "Bhoothnath"
-2008: "Heaven on Earth"
-2009: "Cooking with Stella"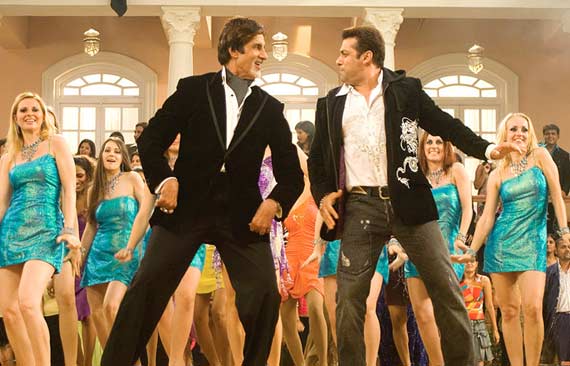 Films (As Writer)
-1980: "The Burning Train"
-1999: "Eastside"
-2006: "Baabul"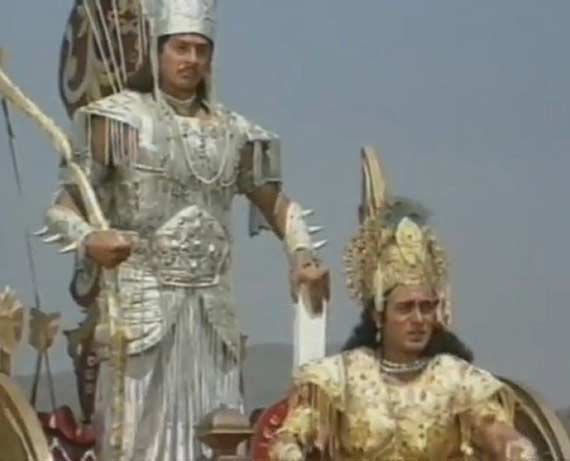 TV (Director)
-1988: "Mahabharat"
-2002: "Ramayan"