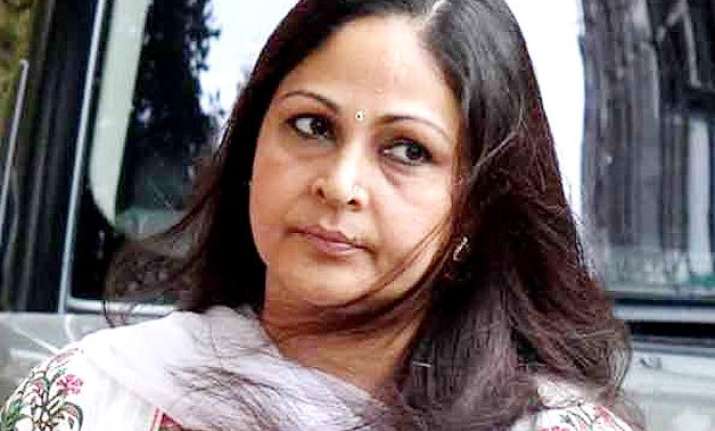 New Delhi: Yesteryear actress Rati Agnihotri's husband has threatened her with a knife during their fight at their Worli residence in Mumbai.
According to latest reports, Rati Agnihotri and her husband Anil Virmani were having a fight on Sunday evening, when her husband allegedly brandished a knife at her and also threatened her of fire consequences. During all this, Rati somehow managed to called a senior IPS officer, who alerted the Worli police station.
It is being said that when the police arrived at the residence and inquired about the incident with her son Tanuj, he clearly denied the reports.
However, the police has reportedly have registered a case under section 506 (ii) (criminal intimidation) of the Indian Penal Code against Virwani on Rati's request.
Rati Agnihotri who lodged a complaint against her husband Anil Virmani last month has filed another case against him. Rati Agnihotri had filed the complaint, accusing her husband of domestic violence and intimidation.
The 54-year-old actress, who stays in south Mumbai's Worli area with her architect-businessman husband and the actor son Tanuj, had been suffering the violence for a long time, according to her complaint.
Virwani's business was not doing well and this could be one of the reasons for him to lose his temper, police said.
The actress who has acted in several films, is remembered mainly for her role in the 1981 blockbuster 'Ek Duje Ke Liye'.