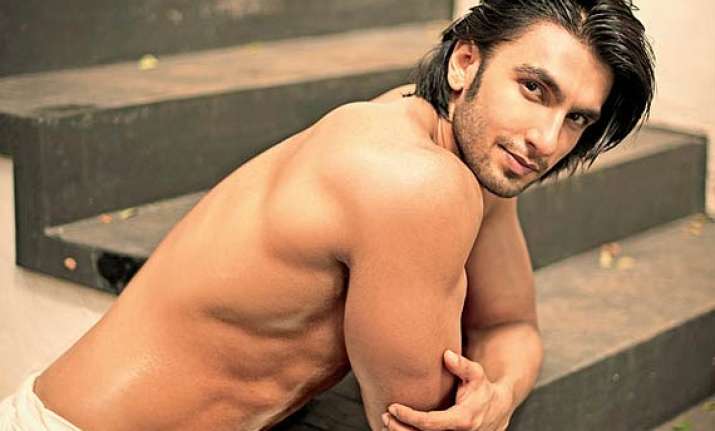 New Delhi: Ranveer Singh and all the hullabaloo around his condom endorsement has got another masala to be added in the news.
While giving statements in the media about his decision behind endorsing a condom brand, the hunk said that he was waiting for the right one whom he can lose his brand virginity to.
As candid and chirpy as he is, his answers are way too witty than him. The actor who has garnered enough appreciations for his rusty-manly characters in film like 'Goliyon…Ram Leela' and the recent 'Gunday,' Ranveer seems too choosy when it comes to be the face of some brand.
In his own words, "As an actor and as an individual, I have a propensity for pushing the envelope, breaking the mould and taking the road less travelled. Over the past three-and-a-half years that I've been a part of the Hindi film industry, I've declined several tempting endorsement offers. I've been saving my brand virginity for the right one."
By picking to promote a condom brand, Ranveer has definitely made a daring choice to be the first Bollywood male actor to endorse such a brand. As he says that in India, it is still a taboo to talk and discuss about sex; and therefore for him, it was a very smart move to educate people about having a safe sex .
"Sex is still considered a taboo in our country and the idea behind my association with Durex is to create awareness around sexual well being, promote safe sex and have fun while doing it," said Ranveer.
This would be Ranveer's first advertisement promotion and that is why the actor feels proud that he has lost his 'brand virginity' to the right one.
We give all applauds to the actor for his choice and for his sharp statements too!