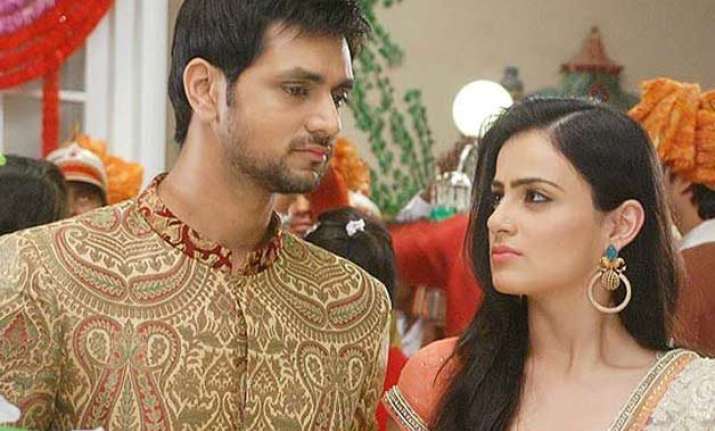 New Delhi: Ranveer Kailash Vaghela played by actor Shakti Arora in the TV serial 'Meri Aashiqui Tumse Hi' has decided to bring his life to an end.
The paradise of Ishani Vaghela (Radhika Madan) and Ranveer has been in trouble for some time owing to Ritika Zaveri's (Smriti Khanna) entry.
But no one would have thought that the lead actor would be so frustrated with the events of his life that he would try committing suicide.
However, he failed in his attempt.
In the next episodes of the show, the viewers will see Ranveer's failed try at suicide. He also understands that this step of his will shock and hurt Ishani beyond measure, so he decides he won't tell her that.
With this serious turn of events, we wonder where the show is headed. Will things ever be the same between the lead couple Ranveer and Ishani? We would love to see the couple back in love with each other.