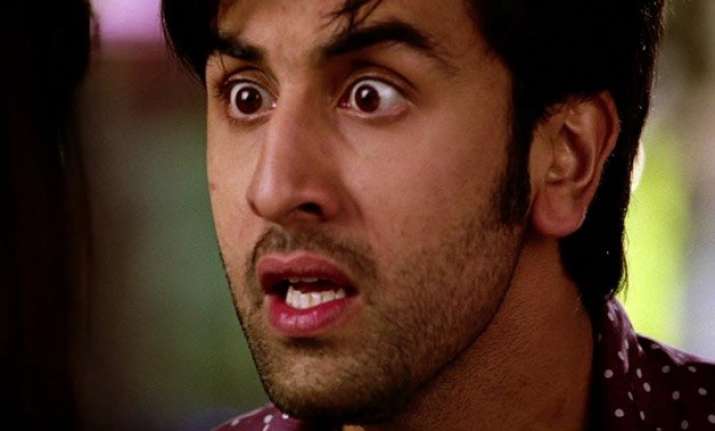 New Delhi: Actor Ranbir Kapoor is gearing up for his next 'Tamasha' where he will be starring opposite Deepika Padukone. 'Tamasha' will be Ranbir's second project with director Imtiaz Ali, the last one being 'Rockstar'.
Ranbir Kapoor has hit a rough patch in his career. His last movies Besharam, Roy and Bombay Velvet bombed at the box office and failed to impress the critics.
After this, it was expected that Bollywood would turn sour for the star. This, however did not happen.
When Bombay Velvet unexpectedly flopped, Bollywood celebs texted Ranbir that this is a bad phase which will pass. At a recent interview, Ranbir said, "I am still getting messages like we are with you and this shall too pass."
A perplexed Ranbir asked his girlfriend, actress Katrina Kaif, if this is what usually happens with all the actors or is he the first? He also accepted that this did not go well with him. "That kind of freaked me out. I am also not in so much trouble. I have great support from Imtiaz," said Ranbir.
On talking about his failure, Ranbir was optimistic that it is a part and parcel of being in Bollywood. But he accepted that after 8 years in the industry, he isn't the same young actor who could do whatever he liked. He said, "People have lost money on me and it is my responsibility. I have to still make up to them."
A confident Ranbir also said, "The best projects are still coming to me."