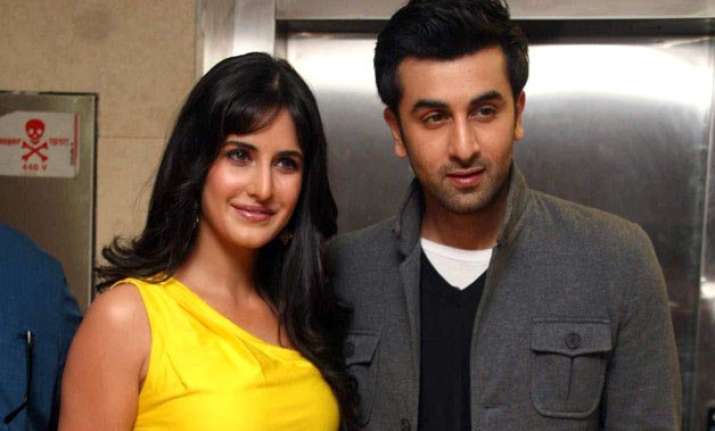 Love birds Ranbir Kapoor and Katrina Kaif have become one of most loved couple of Bollywood. People love seeing them together both on and off the screen.
Ranbir and Katrina are currently shooting for their upcoming film 'Jagga Jasoos' by Anurag Basu, which is also the first co-production of Ranbir Kapoor
But fans might have to wait a little longer to see their sizzling chemistry on the silver screen as troubles continue to hover over 'Jagga Jasoos'.
Earlier, there have been reports of disagreements and cast reshuffling for the film. Then came the shock as director Anurag Basu had to re-shoot 50-60% of the film after the idea of the musical narration was scrapped. But the trouble doesn't seem to end for the film.
Reportedly, now the film has gone over-budget and Anurag is, obviously, not pleased at all.
While the film is supposed to be released in November this year, it had to be postponed for the next year because of the re-shoots and cast reshuffle.
However, look at the current scenario; we wonder if the film will ever see the light of the day.