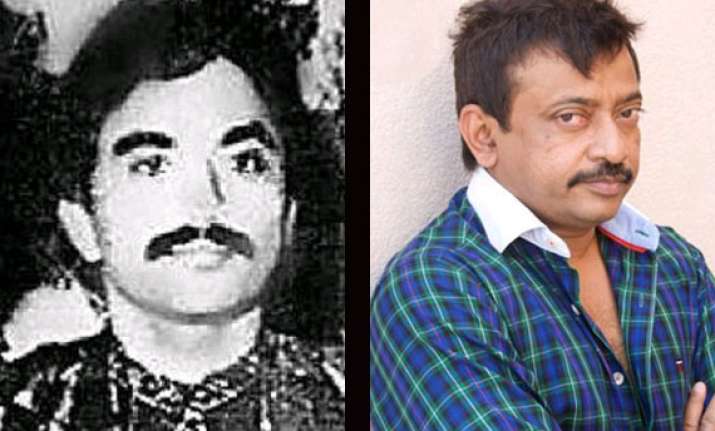 New Delhi: Just recently singer Sonu Nigam was under D-company scanner and now it's filmmaker Ram Gopal Varma's turn.
Ramu's catchy tagline for his latest movie seems to have rubbed the Mumbai gangsters the wrong way. As the filmmaker is now getting threat calls from none other than Chhota Shakeel himself.
According to reports, the gangsters have taken the tagline on the posters personally and have threatened Varma for challenging their supremacy.
The problem started when the posters of Ramu's film 'Taunt' with a tagline - "Dawood Ibrahim has retired, Chota Rajan has become inactive, Abu Salem is in jail.... Coming to reinvent the underworld," were displayed across the country.
Reportedly Varma got this threat call few days ago, but he didn't report it. But the police cane to know about it through their sources and they also tried to reach Ramu but didn't get through. It was just recently that a friend suggested Ramu to report this matter to the police. On informing, Varma was immediatly  given armed protection at his officer and home. 
Just recently singer Sonu Nigam was also getting threat calls from the underworld. Sonu told Mumbai police that Chhota Shakeel called him up several times and send several text messages last month asking him to cancel his deal with an event management company and sign up with another, for his world tour next year.
According to Sonu, Shakeel threatened saying he would expose his relationship with a woman from a prominent Mumbai family if he did not comply.