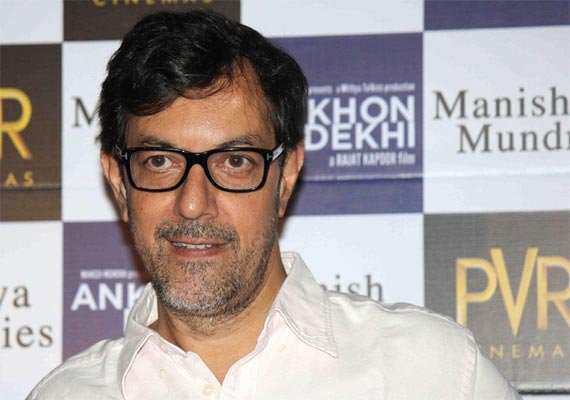 Mumbai: Actor-director Rajat Kapoor, who is enjoying the environs of Dharamsala, says he's trying to give up smoking again.
"Two wonderful shows of #ankhondekhi last night- at the wonderful Dhramashala International Film Festival...happiness :) @DIFFindia. In other news, I am a non-smoker. Again! Been a good week sans nicotine," Rajat tweeted.
His film "Ankhon Dekhi", which released to a positive response earlier this year, opened the ongoing film fest in Dharamsala Thursday. It was received warmly by the packed hall.